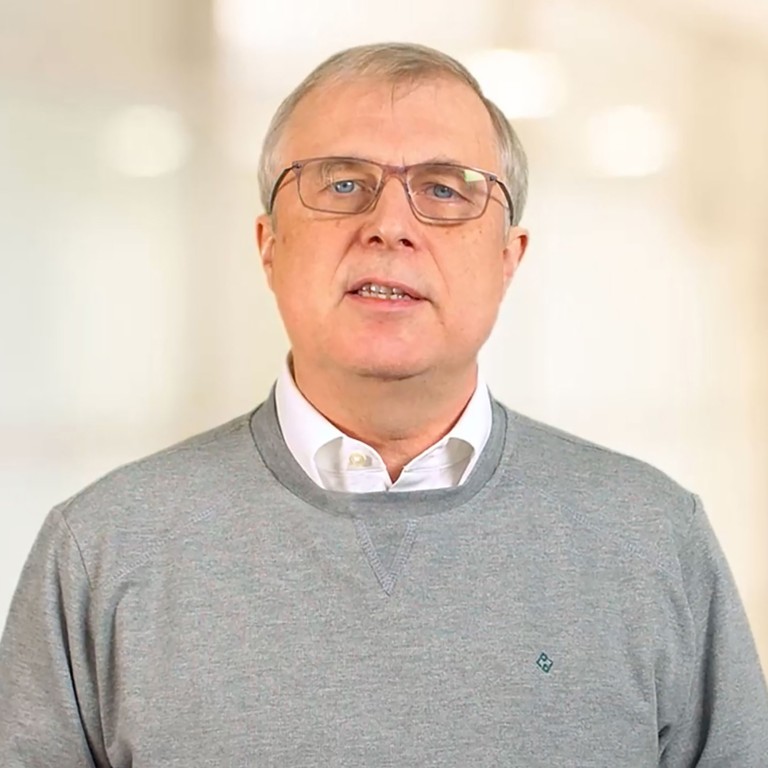 Siempelkamp builds intelligent engineering solutions that span generations
Renowned in the wood-based panel and metal-forming industries, Siempelkamp applies pioneering solutions and sustainable approaches to its projects and services
Supported by:
Discovery Reports
Country Business Reports interviews and articles by Discovery Reports
For more than a century, one principle has guided family-owned and globally active plant and machine engineering supplier Siempelkamp Group – whatever the client requests, it delivers. Renowned in the wood-based panel and metal-forming industries across the globe, Siempelkamp applies pioneering solutions and sustainable approaches to press line supply, wood-based production projects and engineering services.
Siempelkamp offers a complete plant concept and comprehensively plans all the production systems and processes, from the wood yard to the finished board, from engineering to after-sales service.
"As a technology leader, we invest in innovation, including analysis and pilot testing services," says Martin Stark, managing director. "We find and develop models that make clients' designs possible. We are also early adaptors of sustainability practices. Greenhouse gas emissions were unheard of 15 years ago, but we started our initial studies on reusing waste materials as raw materials at that time. We then put a plan in place to produce green boards."
Siempelkamp aims to replicate its successful projects and build a rice straw plant in China as it attracts new markets across the automotive, aerospace and rail industries. With a total of 2,757 employees across all its locations generating US$939.47 million in sales last year, Siempelkamp offers long-term and sustainable production processes while establishing green technology that lasts for generations.
"Southeast Asia plays an important role for us," Stark says. "This is one of the key growth markets in the world. Our vision is to serve these markets and work with investors within the region."