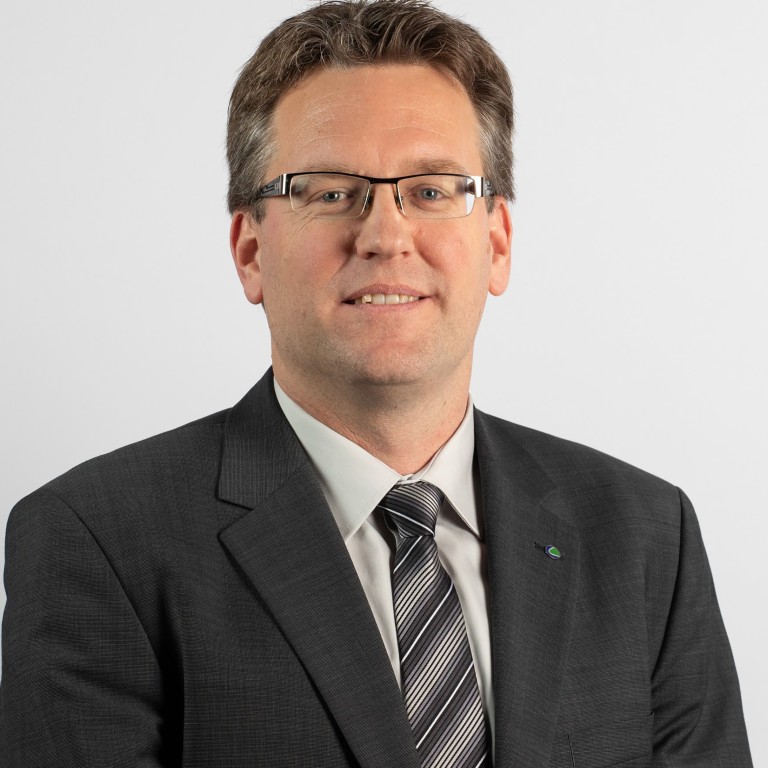 FOGTEC provides total firefighting solutions to ensure safety, prevention and reliability
FOGTEC has been a partner of choice for railway industry leaders Stadler, Bombardier, Siemens and Hitachi, while CRRC is an upcoming partner
Supported by:
Discovery Reports
With an unparalleled track record of enormous projects such as the Makkah Royal Clock Tower in Mecca, Olympiaturm in Munich, Archives & Exhibition Hall in Shanghai and trains and locomotives around the world, FOGTEC Fire Protection is undeniably a world-class provider of a wide product portfolio for fire protection covering tunnel systems, rolling stock for rail systems and fixed installed systems in buildings and industrial applications.
FOGTEC develops, produces and markets fixed and mobile systems for fire detection and firefighting on different technical levels. The company's state-of-the-art technology is applicable to any type of building, including structures still under construction.
"Our team has a very strong spirit to move and to develop together. We have a team of highly specialised people who can find the right solution throughout the whole life cycle with low-cost and reliable safety systems according to our customers' needs," says Roger Dirksmeier, managing director for rail systems and one of the company's shareholders. "For the railway business, understanding railway language and having the railway soul means we speak the same language as the people we are talking to."
Founded in 1997, FOGTEC has offices in Austria, France, India and China. The company's wide range of solutions and extensive engineering enable it to undertake projects in harsh environments and challenging locations such as libraries and heritage buildings, and place its customers' fire safety systems in already constructed infrastructure with the highest quality.
FOGTEC has been a partner of choice for leading players in the railway industry such as Stadler, Bombardier, Siemens and Hitachi, while CRRC is an upcoming partner. The company plans to expand its business in Asia through further local investments and activities in all related industries and partnerships with local fire protection companies for distribution, especially in China.
"China and India are our upcoming key markets, but also Southeast Asia," Dirksmeier says. "We're looking for new partners in the region because this is where our future business will be decided."