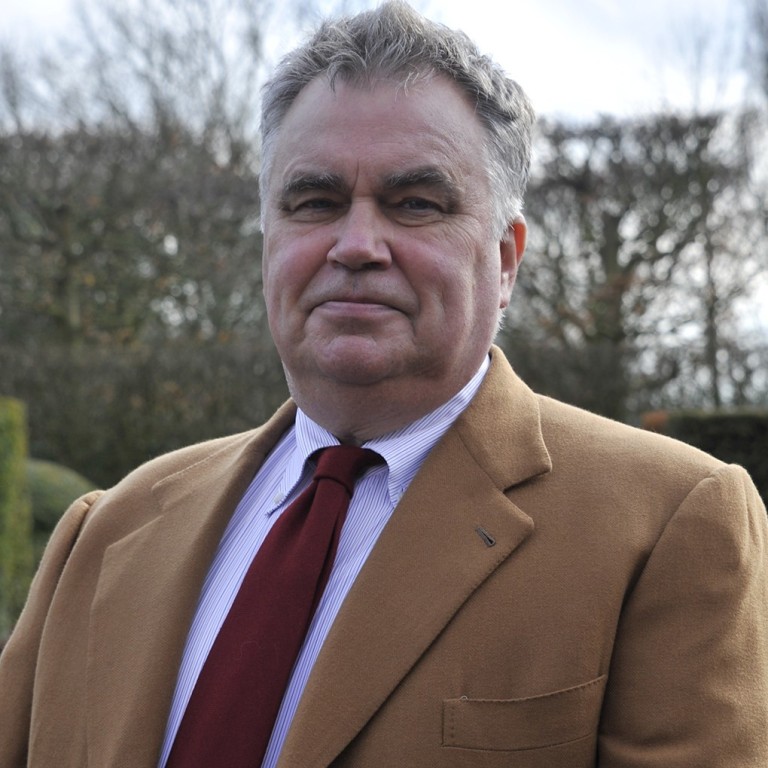 Fristam Pumpen engineers hygienic pumps especially suited for Asian market
Fristam Pumpen offers a complete portfolio for system integrators and companies from the dairy, food and beverage, pharmaceutical and cosmetics industries
Supported by:
Discovery Reports
As a true German quality company with local presence and support, the Fristam Pumpen brand delivers among the finest hygienic pumping and powder-mixing technologies especially fitted for its Asian clients. The company draws on more than a century of experience to offer a complete portfolio for system integrators and companies from the dairy, food and beverage, pharmaceutical and cosmetics industries.
"Our German technical know-how complements the Asian way of doing business," says Wolfgang Stamp, president. "Our Asian customers value our local sales, service and manufacturing concept that ensure quick response and delivery, and reasonable pricing."
Focused on early-stage market entry, Fristam has been in China for more than 10 years and in Southeast Asia for about 20 years. Its presence in Asia comprises factories in Taicang in China and in Pune in India. "Our global reach, combined with a lean organisational framework, helps us to quickly communicate applications, technical developments and new innovations," Stamp says. "Our product engineers can further develop our pumps accordingly for the benefit of customers."
For the China market, for instance, Fristam has launched the Ecoline centrifugal pump, a cost-effective version intended for original equipment manufacturers. The company similarly offers the Fristam FPC clean-in-place return pump, a highly efficient and budget-oriented centrifugal pump for cleaning processes. These new offerings followed the release of Fristam's FDS double screw pump, which solves common problems encountered with conventional pumps used for viscous materials.
The company continues to invest its resources to make its products fit specific local requirements and take after-sales service to even higher levels. Such approach has enabled it to achieve double-digit growth rates in markets such as China.
"Fristam is your local partner for high-quality hygienic pump applications," Stamp says. "We can support companies in any country in Asia and elsewhere around the world any time."