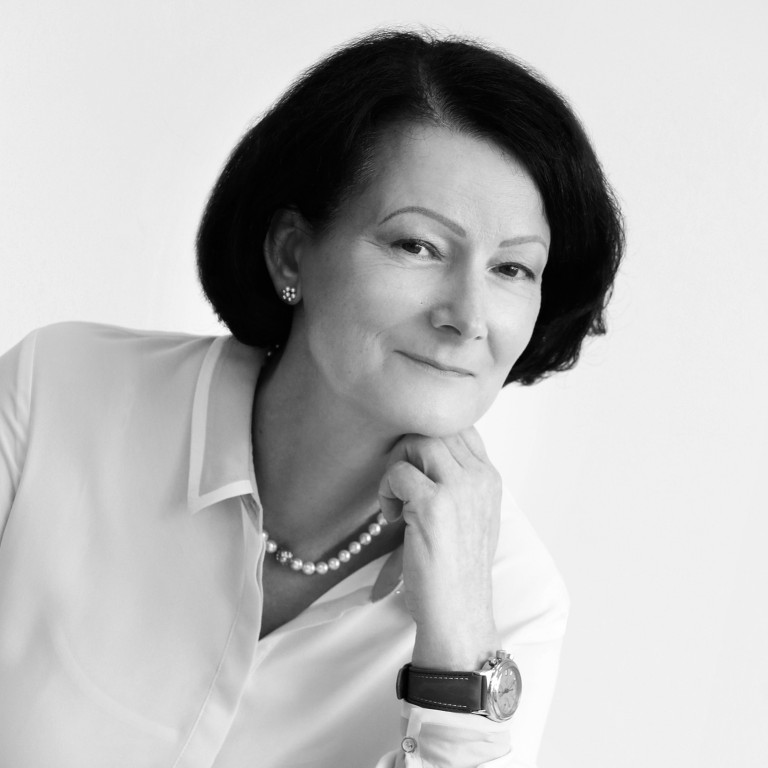 DAMASKO creates quality timepieces that leverage technologies to last generations
DAMASKO's DC aviator watches are a trusted tool of Airbus Defence and Space test pilots
Supported by:
Discovery Reports
Driven by her husband's passion for creating innovative and sophisticated watch components, Petra Damasko has founded a watch manufacturing company that produces timepieces which are proudly 100 per cent made in Germany.
"Being German-made is the most important feature of our DAMASKO collection, which incorporates in-house technologies that lend our products exceptional engineering, precision and durability," says Petra Damasko, CEO of the family-owned company.
DAMASKO watches such as the DA36 and DC80 series leverage robust technologies drawn from more than 100 patents and registered designs. Instead of traditional mechanical movements, which are naturally unbalanced and easily affected by sudden changes in temperature, gravity, pressure or magnetism, DAMASKO's one-of-a-kind EPS spiral uses polycrystalline silicon that is non-sensitive to such external physical influences. Such features have made the company's DC aviator watches a trusted tool of Airbus Defence and Space test pilots.
The company also boasts of ice-hardened casings four times tougher than ordinary stainless steel. These are coated using nanotechnology with the company's DAMEST coating process, which renders the watches completely free from wear and tear. Meanwhile, its DS line of diver's watches is made of steel similar to those used for submarine hulls.
"People are gradually coming to know of us as we expand our collection into a wide range, from pilot watches to elegant timepieces showcasing our own movements," says Nadja Zacherl, sales manager and daughter of Petra Damasko.
The company has dealers in Japan, Singapore and South Korea and would like to expand into Hong Kong and other major Asian cities. To this end, DAMASKO welcomes partners who can offer after-sales services or e-commerce platforms as it aims to manufacture more reasonably priced, low-maintenance models.
"We want our partners to share our story to the world," says Petra Damasko. "Aligned with our 'Made in Germany' motto, we are committed to develop more innovations that will enable us to deliver timeless quality."

This content has been created under the direction of an advertiser. It contains no editorial input or review from the South China Morning Post (SCMP), nor does it reflect the position of, or the editorial standards used by, the SCMP. The advertiser has paid for and approved the content.