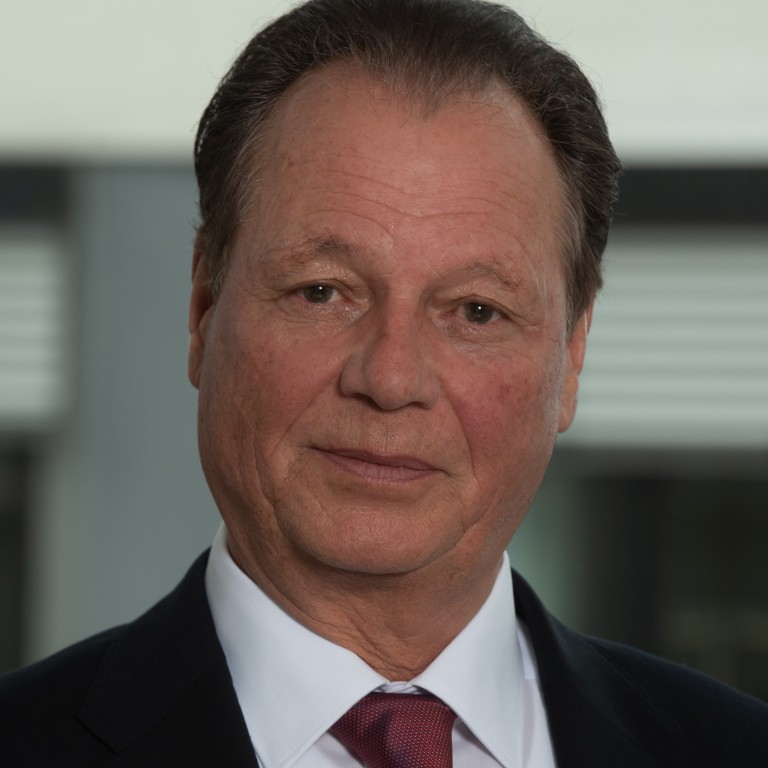 Schaltbau reinforces Asia's mobility infrastructure with transport solutions
Schaltbau has forged a reputation as an international partner to major rail industry players and multinational companies
Supported by:
Discovery Reports
Population growth and increasing urbanisation are boosting the global transport industry across sectors such as rail – a market expected to reach US$212 billion in 2021 largely driven by Asia-Pacific. Schaltbau Holding, a total solutions provider for the transport industry, brings together nine decades of trade expertise and a global network of subsidiaries to support Asia's booming mobility needs.
Schaltbau has forged a reputation as an international partner to major rail industry players and multinational companies such as Bombardier, Alstom, Hitachi, Siemens and Chinese rolling stock manufacturer CRRC. From designing doors and boarding systems for trains, stations, buses and commercial vehicles to producing interior fittings, surveillance and communication systems, master controllers, sanitary systems and other components for the transport sector and beyond, the Munich-based group is one of the biggest railway subcontractors in the world.
"Our key to success is our specialised product knowledge built over the years with a strong focus on innovation," says Dr Albrecht Köhler, CEO. "As a German Mittelstand, or small- to medium-sized enterprise, we added one technology after another to develop our expertise. Meeting commercial requirements begins with the ability to fulfil the diverse product engineering needs of customers."
Heavily invested in research and development, the B2B contractor is committed to the safety, security, reliability and efficiency of rail and road transport through its highly specialised and best-in-class products. Schaltbau developed pressurised doors for Germany's first generation of high-speed trains and digitalised passenger transport with the Bode Boarding Management Unit, a sensor-based train entrance system using laser technology.
Employing around 3,000 people worldwide with major operations in Poland, Italy, Britain, the United States and China, Schaltbau looks to East and Southeast Asia for new joint ventures, projects and partnerships in railway, automotive and next-generation energy.
"There are tremendous opportunities in Asia, where we already have a regional base through China, South Korea and Japan," Köhler says. "Schaltbau can provide customers with the most advanced, reliable and proven technologies with a global network to improve their capabilities in these countries."

This content has been created under the direction of an advertiser. It contains no editorial input or review from the South China Morning Post (SCMP), nor does it reflect the position of, or the editorial standards used by, the SCMP. The advertiser has paid for and approved the content.