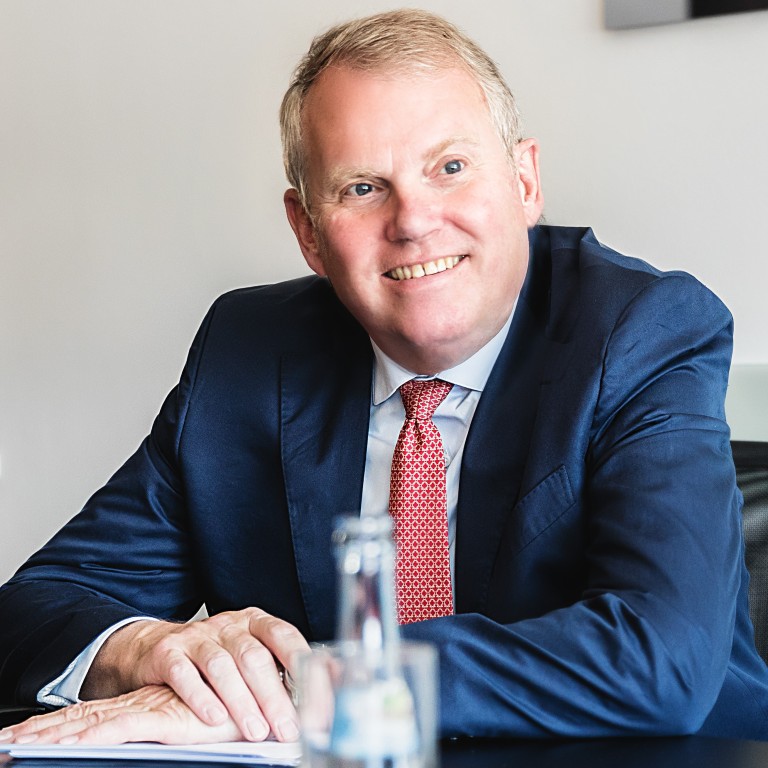 MULTIVAC creates added value with full range of packaging solutions worldwide
MULTIVAC has become a global leader offering a full suite of packaging technologies and automation solutions, labellers and quality control systems
Supported by:
Discovery Reports
As one of the final links between suppliers and end users, packaging plays a crucial role in the market success of products. MULTIVAC knows this too well to provide a complete range of packaging equipment that lends products longer shelf life, hygiene, marketability, traceability and cost advantage.
"We create these values for our clients comprising leading companies in the food, life science and health care industries," says Hans-Joachim Boekstegers, managing director and group CEO. "Our customers choose our equipment because it is the most reliable and best in class, and because we have the longest experience in the business."
MULTIVAC has grown to become a global leader offering a full suite of packaging technologies and automation solutions, labellers and quality control systems. The product range is rounded out with portioning and processing solutions upstream of the packaging procedure.
The family-owned company draws on nearly 60 years of experience and more than 300 patents to develop more than 5,000 highly customised packaging equipment yearly for food products of all types, life science and health care products, and industrial items. The portfolio ranges from entry-level machinery to turnkey solutions that can be retrofitted to adapt to changing production trends.
Such technological leadership has driven MULTIVAC's international success. The company is present in more than 140 countries and has a strong position in the global market for thermoforming packaging machines.
In China, MULTIVAC has an extensive sales and service network. The headquarters of MULTIVAC Greater China are based in Shanghai, and there are offices in Beijing, Wuhan, Hong Kong and Taiwan.
The company plans to invest in a new plant near Shanghai, its 13th production facility in the world. "We are building up infrastructure worldwide and Asia is an important part of this strategy," Boekstegers says. "Our goal is to further decentralise our production to be close to our customers."