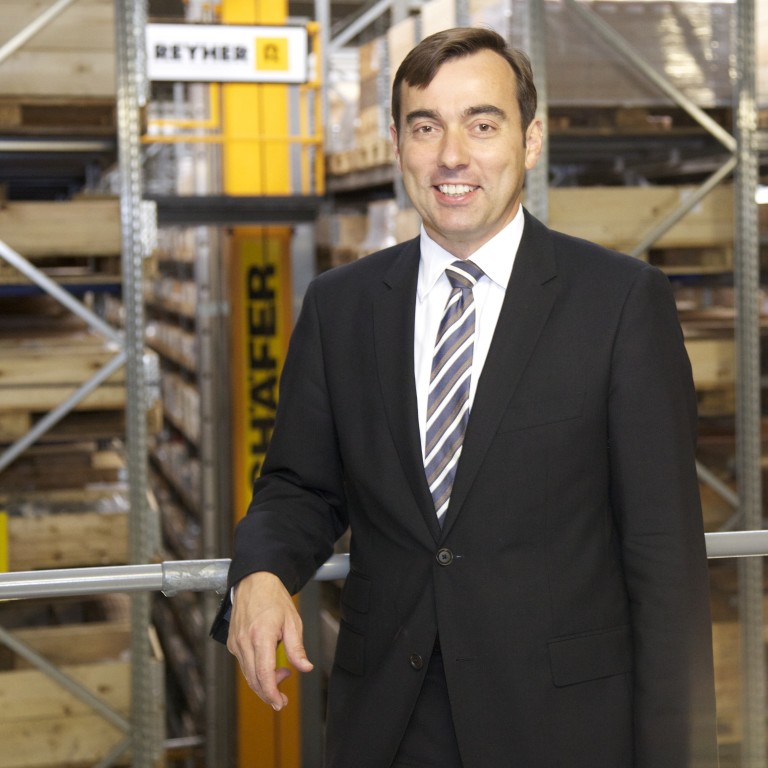 REYHER strengthens growth path with logistics expertise and increased Asian presence
With state-of-the-art warehouses and automated logistics facilities, REYHER securely delivers ab assortment of reliable fasteners and fixing technologies from reputable manufacturers
Supported by:
Discovery Reports
Leading fastener wholesaler REYHER continues to take a fresh look at Asia's robust manufacturing space. Developments in China and the region have underpinned the company's above-trend growth since 2005 when it opened its subsidiary REYHER Asia-Pacific in Shanghai. Witnessing vibrant business movement in Taiwan and reporting increased purchasing volume, the German fastener distributor eyes Thailand, Vietnam and other Southeast Asian markets as key destinations for expansion.
"Our presence in Shanghai, Tianjin, near Guangzhou, including our new office in Taiwan will continue to support our growth," says Dr Peter Bielert, managing director. "We are committed to providing more solutions to clients in Europe and worldwide, so we are interested in deeply penetrating more countries in the region to bolster our activities in Southeast Asia."
With state-of-the-art warehouses and automated logistics facilities, REYHER securely delivers a wide assortment of highly reliable fasteners and fixing technologies from reputable manufacturers. The company serves customers from various fields including agricultural, automotive, renewable energy, chemicals, mechanical, and steel and metal construction.
"We invest in automating our logistics facilities to gain more storage and a picking facility to bring out more order positions," Bielert says. "From just one central logistics facility in Hamburg, we can handle up to 23,000 order positions a day without any problems."
REYHER meets any quality, location and time delivery specifications through flexible kanban supply systems and diverse e-business solutions. Its user-friendly web shop REYHER Internet Order (RIO), for instance, allows customers to seamlessly place orders with just a few clicks. RIO shows an updated list of all available items and prices at any given time. This capability empowers customers to make quick production decisions.
"We have one of the highest rates of flexibility when it comes to fastener wholesaling in Europe and even worldwide," Bielert says. "Clients need not go through lengthy considerations regarding fastener demands; they just need to call REYHER."