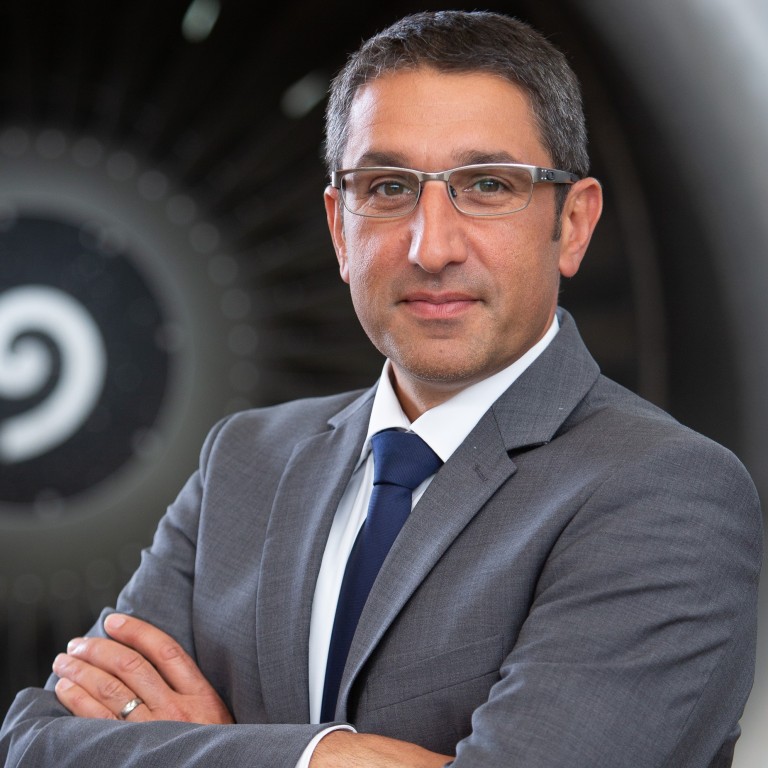 Lufthansa Technical Training boosts aviation industry with top-level maintenance training
Wholly owned by MRO giant Lufthansa Technik, LTT is a technology and innovation leader in maintenance training
Supported by:
Discovery Reports
Asia's burgeoning aviation industry is approaching higher levels of capacity and efficiency with a strong backing from Lufthansa Technical Training (LTT), whose expertise and know-how are fully accessible across the region to fortify maintenance, repair and overhaul (MRO) capabilities.
Wholly owned by MRO giant Lufthansa Technik, LTT is a technology and innovation leader in maintenance training with about 20 years of engagement in Asia. Expert technicians with German quality standards stand ready across LTT training hubs in Singapore, the Philippines, Taiwan and mainland China.
"We know the core business of our customers and focus on their needs in order to sustain the MRO training benchmark, which is quality based on experience," says Rubin Siddique, CEO and managing director of LTT.
With a Part-147 approval from the European Aviation Safety Agency, the maintenance organisation has equivalent certifications from aviation authorities allowing it to provide MRO training worldwide. Backed by long-standing partnerships with aerospace leaders such as Airbus, Boeing and Bombardier, LTT provides the full range of vocational training, basic training, type training and competence training. Virtual reality software and maintenance device simulators are accessible on its online platform. Practical training is likewise enhanced in all LTT facilities with a full jet aircraft on site.
Forming a strategic cooperation with Shanghai Aircraft Manufacturing (SAMC), LTT is deepening Asian ties that already involve joint ventures with Hainan Airlines, Air China and Singapore's Temasek. SAMC is honing its assembly, fabrication and MRO capabilities to advance China-made aircraft. Alongside LTT, it is establishing a modern platform for maintenance training that also supports long-term education. "A global demand for this know-how compels us to create opportunities for more people – whether in Europe or Asia – to acquire top-level training. We are very strict on quality because aviation safety is what we contribute to society," Siddique says.
LTT welcomes new partnerships to pursue component-based digitalisation and technology transfer to other industries as it approaches its 25th anniversary.