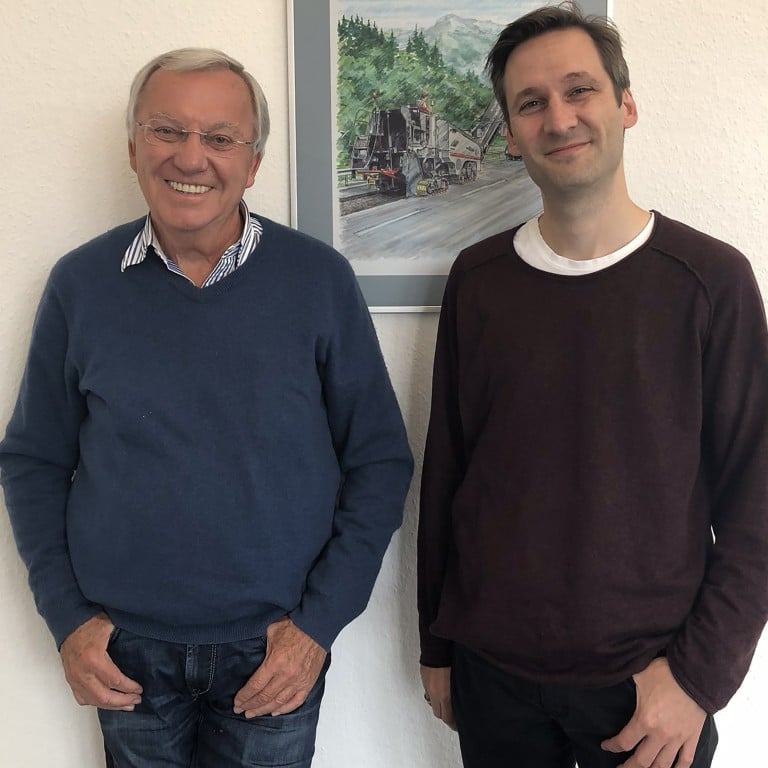 Interhydraulik raises precision performance with intelligent, customised solutions
Marking its 10th year in China this year, Interhydraulik plans to broaden its presence through its subsidiary in Xiamen
Supported by:
Discovery Reports
Hydraulics – an industry poised to grow by nearly US$12 billion globally in the next three years – entails more than creating the optimum flow for fluids from point A to point B. When Interhydraulik president and founder Wolfgang Hirsch started his company in 1984, he knew that knowing the science and engineering behind the hydraulics industry is just as important as understanding clients and their growing demand for precision, performance and customisability.
"Having a complete range, from hoses to ferrules, clamps, fittings and accessories, is no small feat for a small company such as Interhydraulik, but we take greater pride in our ability to find the right, fast, efficient, cost-effective and environmentally friendly solution for every problem and every customer," Wolfgang Hirsch says.
Today, the Selm-headquartered company has expanded worldwide with a portfolio of more than 65,000 parts. These are complemented by additional services including the development of prototypes from concept to the start of production, optimisation of components and assembly processes, and repairs. Interhydraulik's customer-centric approach, however, continues to define its brand.
"Bigger competitors offer huge portfolios but lack flexibility, while we fill the gaps with intelligent, customised solutions and value-added services," says Claudius Hirsch, managing director and the family business' second-generation scion. "These include specialised cutting, welding and coating, which reinforce our niche position as a reliable collaborative partner rather than a mere supplier."
Interhydraulik's components and special solutions find applications in construction, equipment, mining, agriculture and wind energy, among other industries. Trusted by fellow German industry leaders such as Siemens and Wirtgen, the company aims to build equally strong relationships in Asia.
Marking its 10th year in China this year, Interhydraulik plans to broaden its presence through its subsidiary in Xiamen, from which the local markets are served. It also aims to raise its workforce as it anticipates market growth.
"We are looking for clients interested in a long-term connection with whom Interhydraulik can grow, develop and enrich the industry," Claudius Hirsch says.