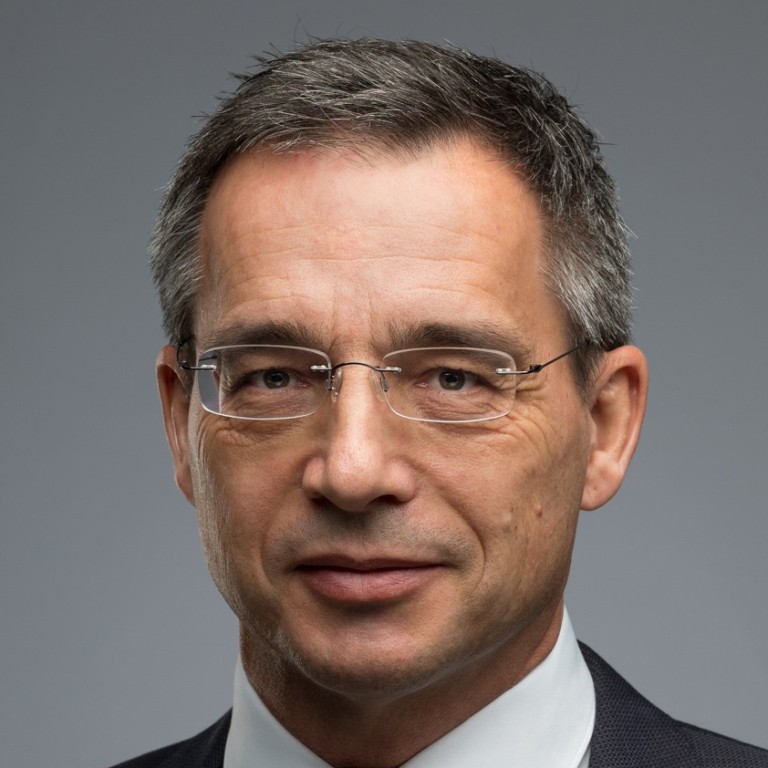 Refrigeration expert Güntner brings high-quality heating and cooling products to Asia
Güntner has more than eight decades of experience manufacturing at the highest levels while using the latest technology and research
Supported by:
Discovery Reports
In the physics-intensive world of refrigeration and heat exchange technology, quality is never an accident. More so among brands that boast the "Made in Germany" label. Güntner produces refrigeration products that represent the quintessential German build: long-lasting, quality-driven, technology-packed, elegantly designed and rightly priced.
"Keeping the quality of the goods is for sure one of our major targets," says Robert Gerle, executive board member and chief sales officer of A-HEAT Allied Heat Exchange Technology, the holding company of subsidiary Güntner Group Europe. "We guarantee our customers' success through our products."
Manufacturing at the highest quality levels built on more than eight decades of industry experience and the consistent use of the latest technologies and research, Güntner is the only company with the widest portfolio supporting various industries from the commercial refrigeration, industrial refrigeration, heating, ventilating and air conditioning and energy and process cooling. Headquartered in Fürstenfeldbruck, Güntner has production facilities in Germany, Mexico, Brazil, Hungary, Romania, Russia and Indonesia, and local offices across the globe, such as the Asian Productivity Organisation (APO) region including Japan, China, Thailand, Vietnam, Singapore and Indonesia. The company manufactures condensers, evaporators, evaporative condensers, plate heat exchangers, blast freezers, plug-in refrigeration units, insulated unit coolers, dry coolers and controls products.
From commercial refrigeration for supermarkets to industrial refrigeration and cooling equipment, Güntner can serve a wide range of needs across markets. With about 150 experts in its research and development (R&D) department, the company makes sure that clients take part in the development of upcoming products.
"We are very close to our customer base, so we know the market demands," Gerle says. "Whenever customers come up with a new idea, we are the company that can deliver."
Güntner develops its own software and eyes collaborations with R&D centres and universities in Asia. With its success in the APO region, Güntner is looking at serving large-scale supermarkets in China. The company is actively looking for distributors that share its drive for producing high-quality products.

This content has been created under the direction of an advertiser. It contains no editorial input or review from the South China Morning Post (SCMP), nor does it reflect the position of, or the editorial standards used by, the SCMP. The advertiser has paid for and approved the content.