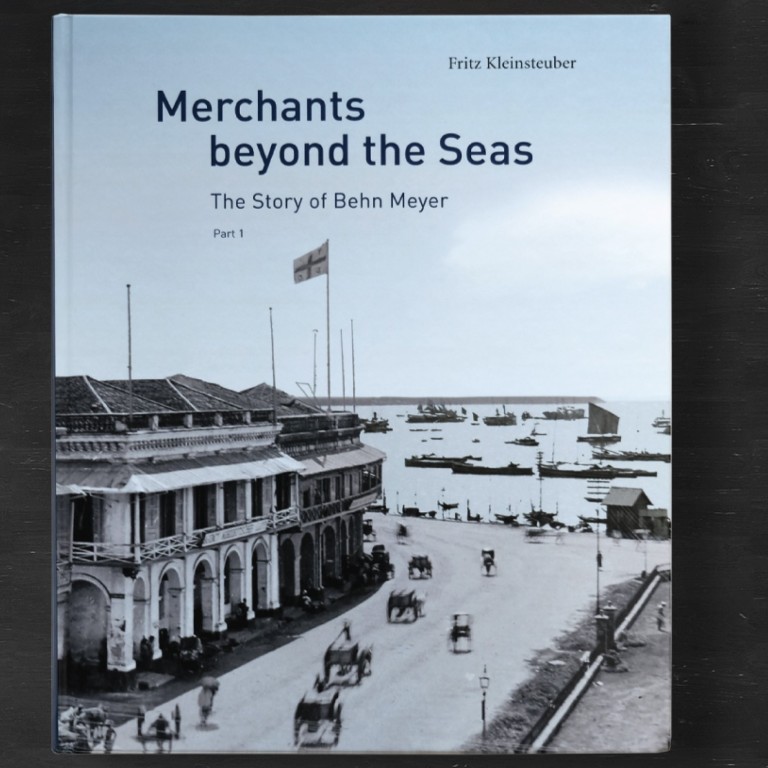 Behn Meyer focuses on Asia with sustainable products
After 179 years as Southeast Asia's leading speciality chemicals solutions provider, Behn Meyer is investing in bio-pesticides
Supported by:
Discovery Reports
Founded by pioneering German merchants in 1840, the Behn Meyer Group is distinguished in the distribution business as one of the largest in Asia and the oldest German company in Singapore. Paying tribute to all who made the journey possible, the company unveiled its history in the book, Merchants Beyond the Seas: The Story of Behn Meyer, published last year. Counting 179 years as the leading speciality chemicals solutions provider across Southeast Asia, Behn Meyer moves into the future with upcoming investments in bio-pesticides and similar sustainable products.
"Southeast Asia is our home turf," says Dr Dirk Lorenz-Meyer, member of the board. "Out of our total 1,200 employees, more than a thousand work there. Nowadays, the need is to satisfy the region's huge demand for food, so we're focused on agricultural inputs and natural additives for the feed and food industries."
Sustainability is Behn Meyer's brand promise. Its core business is split into four units. AgriCare, the largest unit, provides fertilisers and crop protection with two manufacturing facilities in Malaysia, while the Ingredients business manages animal nutrition, food ingredients and personal care concerns. Performance Chemicals is focused on coatings, water treatment and process chemicals, while the Polymers unit distributes and produces plastics and rubber additives. In all these fields, Behn Meyer has been Asia's purveyor of advanced technologies, enabling European and Asian producers to enter Southeast Asia with its deep-seated local knowledge.
Behn Meyer pursues innovation across all businesses through its main research and development (R&D) centre in Malaysia, which is supported by application labs across Asean. In Vietnam, for instance, an aquaculture R&D lab tests natural remedies for sustainable shrimp farming and a food processing lab tests vegetable proteins that can replace meat. Additionally, its rubber and latex labs in Malaysia test novelties for the tyre and glove industries.
"We work with our partners and customers to develop tailored solutions for local markets," Lorenz-Meyer says. "We welcome collaborations with new supply partners from around the world."

This content has been created under the direction of an advertiser. It contains no editorial input or review from the South China Morning Post (SCMP), nor does it reflect the position of, or the editorial standards used by, the SCMP. The advertiser has paid for and approved the content.