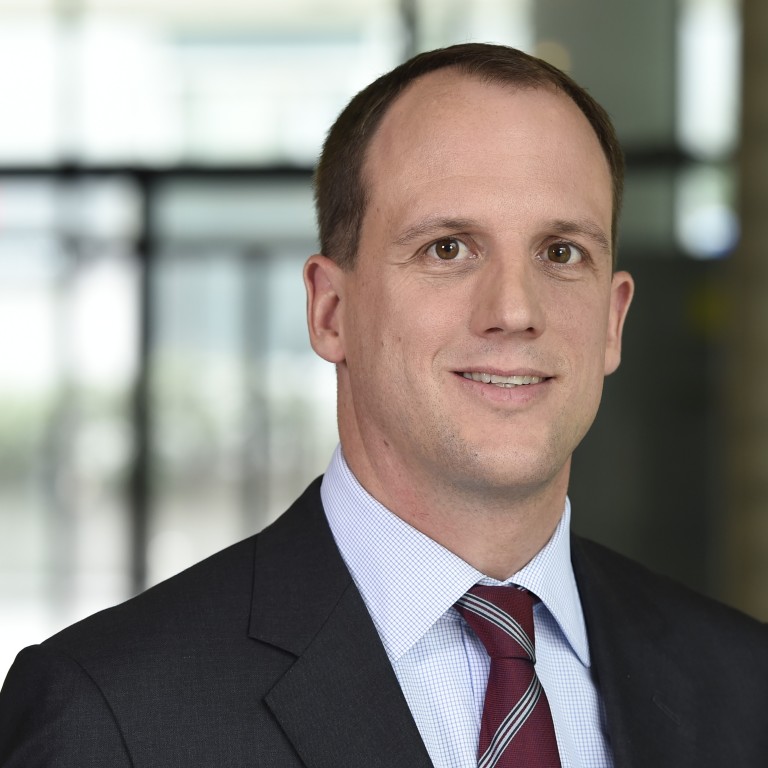 Ebner Stolz sustains growth with comprehensive, client-oriented approach to consulting
Ebner Stolz's multidisciplinary approach guarantees that clients receive top-notch professional advisory services
Supported by:
Discovery Reports
Capitalising on its client-oriented and comprehensive approach to consulting, Ebner Stolz has built a solid reputation as an independent auditing and consulting firm focused on serving medium-sized companies. To set itself apart from its larger competitors, Ebner Stolz, which is based in Stuttgart, Germany, offers one-stop consulting services that span auditing, tax advisory, legal counselling and corporate consulting. This multidisciplinary approach guarantees that clients receive top-notch professional advisory services while ensuring repeat and long-term business for Ebner Stolz.
"Our growth has been very stable, averaging 10 per cent in the past two years," says Christian Fuchs, partner with Ebner Stolz in Stuttgart. "This has been all organic growth and shows how much our clients have come to trust us. We've become more of a trusted entrepreneurial partner whom they can grow with and rely on during difficult times. That's why it's important for us to provide a whole range of services."
To date, about 1,300 of approximately 1,500 Ebner Stolz employees are qualified employees such as lawyers, auditors, tax advisers and business consultants. Working from 15 offices throughout Germany, they are committed to primarily catering to the needs of Mittelstand companies. These mid-cap players come from all corners of industry, and include industrial, commercial and service businesses.
To facilitate cross-border transactions on behalf of clients seeking growth in new geographies, Ebner Stolz participates in the Nexia International network of independent accounting and consulting companies. Ebner Stolz has a global presence through Nexia International's more than 700 offices in over 120 countries.
With stronger Sino-German business and economic ties since the two countries moved to a full strategic partnership in 2014, Ebner Stolz is seeing bright prospects for its dedicated China Desk that provides intercultural expertise to German and Chinese investors.
"One of the major things that our China Desk effectively does is building a bridge between the cultures," Fuchs says. "Our team understands both sides and is able to bring the cultures together and translate expectations and demands."
The Ebner Stolz bilingual team provides comprehensive advice to all questions about accounting, taxes, law and business. Early this year, Ebner Stolz opened two offices in Shanghai and Beijing to better serve German investors intending to create a presence in China and Chinese companies aiming to enter the German business market.
"We are able to serve international investors in a way they would expect from their home turf," Fuchs says. "When our clients go overseas for business, they want somebody who understands them, not only someone who speaks the language. We are able to provide just that."