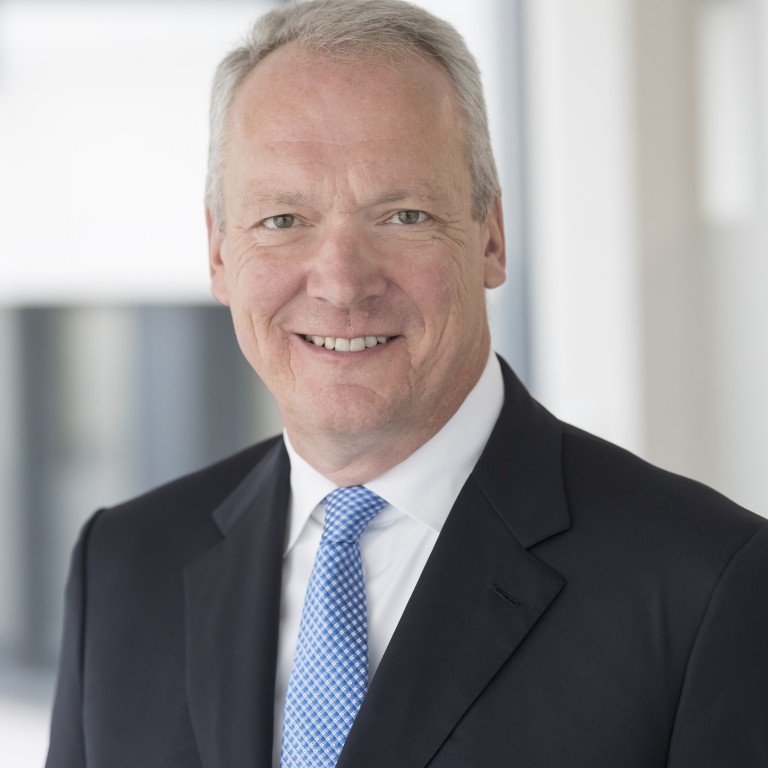 Global textile producers rely on Hohenstein's testing competence
The family-owned testing services provider and research partner manages cutting-edge laboratories and more than 40 contact offices worldwide
Supported by:
Discovery Reports
Wherever textiles are produced and processed, the accredited testing laboratory Hohenstein is also present to provide textile testing and certification services. The German family-owned testing services provider and research partner manages cutting-edge laboratories and more than 40 contact offices worldwide.
Garment manufacturers and textile developers are under increased pressure from rising consumer demands and tighter production and material-use legislation. To support textile producers, Hohenstein shares its range of chemical and textile technology and analysis expertise to markets in the region, particularly in China and Southeast Asia.
"We have a huge tool box of services related to the textile industry," says Martin Cieslik, head of marketing and sales at Hohenstein's headquarters in Germany. "We are quick and flexible, so we can customise systems, packages and processes according to a customer's requirements or concerns. Following our clients into Asia, we provide them with expertise and technology that is made in Germany."
From product idea to market launch, Hohenstein provides manufacturers, retailers and consumers competence from one single source. Linking its research directly to practical applications, the company helps manufacturers address new market expectations. It also collaborates with other companies and innovation networks to establish standards and shape the future of textile technology in the garments, medical, electronics and microsystems spaces.
"We bridge textile producers and consumers worldwide to offer safe, reliable and high-quality products," says Dr Stefan Mecheels, president and CEO of Hohenstein. "We ensure that our clients' products are dependable and safe for consumers."
As co-founder of internationally recognised OEKO-TEX Association, offering independent product labels developed to guarantee various aspects of textile ecology, Hohenstein continues to serve people and the planet by delivering services that combine sustainability with customer-centric approaches. Renowned in the academic space, the company is relaunching the Hohenstein Academy via an e-learning platform this year. Through this channel, clients can access Hohenstein's textile knowledge wherever they are.

This content has been created under the direction of an advertiser. It contains no editorial input or review from the South China Morning Post (SCMP), nor does it reflect the position of, or the editorial standards used by, the SCMP. The advertiser has paid for and approved the content.