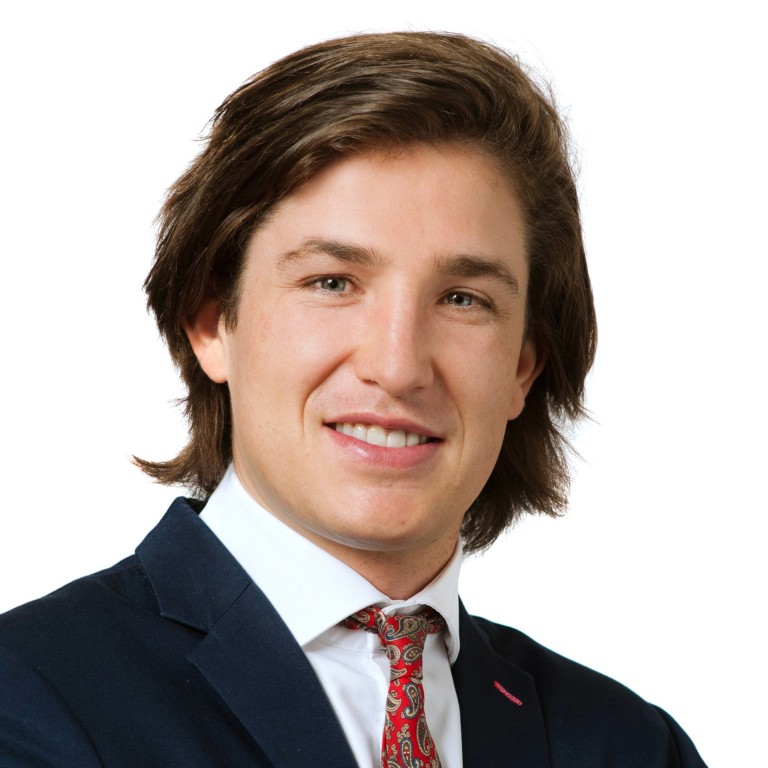 End-to-end solutions provider Possehl Erzkontor seeks long-term global partnerships
Possehl Erzkontor serves numerous industries worldwide, procuring minerals, ores, metals, chemicals and plastics
Supported by:
Discovery Reports
Sourcing high-quality raw materials that arrive promptly and in excellent condition is critical for producers in any industry. Securing the adequate materials can be made simple and reliable through an expert institution that offers end-to-end solutions. Possehl Erzkontor serves numerous industries worldwide, procuring minerals, ores, metals, chemicals and plastics – forging ahead as a leading global trading company.
Further enhancing its financial background through its acquisition by CREMER in 2012, Possehl Erzkontor continues to uphold its 104-year-old trading legacy that began in Lübeck, Germany. The company has soared to new heights of success through its time-tested loyalty to partnerships and customer-centric approach in dealing with clients, and its commitment to forming long-term partnerships.
"Possehl Erzkontor's financial strength, global networks, tremendously knowledgeable and experienced personnel, and long-term relationships with high-quality suppliers and global customers – these are what make the company successful," says Anthony Cremer, CEO.
Possehl Erzkontor is notably experienced in supplying raw materials for the metallurgical, refractory and chemical industries. It is also keen on developing new technologies and industries to heighten the efficiency and superiority of its products and services. The company provides holistic solutions that include financial support, quality checks, global networks, marketing and logistics to sourcing partners and customers, no matter what company size.
"We are in constant contact with our partners," says Armin Zander, senior manager. "Wherever we are sourcing, we are involved in supporting, supervising and reporting in order to ensure premier quality. We take responsibility for everything. Our customers get the full package and full control."
Highly equipped to source and market raw materials, Possehl Erzkontor is excited to discover and grow alongside new and existing partners. With a subsidiary located in Hong Kong and offices in Beijing and Dalian, Possehl Erzkontor invites long-term partnerships and collaborations. The company aims to diversify its portfolio and expand its applications.