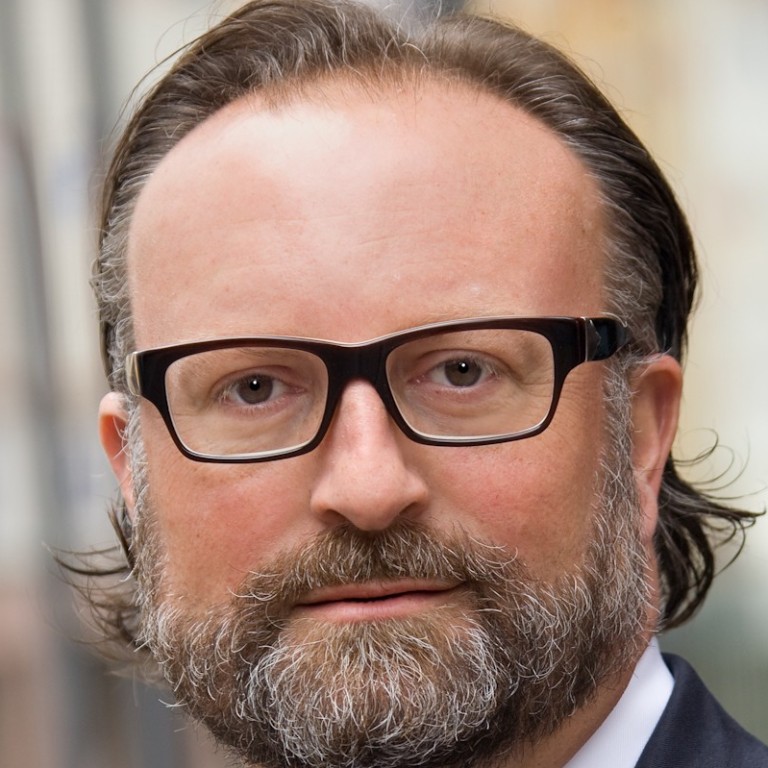 Powder metal components provider PMG powers growth with state-of-the-art products
PMG is preparing for the challenges and opportunities of e-mobility today
Supported by:
Discovery Reports
PMG's endurance and more than 1,700 qualified staff across its headquarters and factories – including a production plant in Germany, subsidiary in Romania, two plants in the United States, three in Spain and one in China – all point to the company's success in an industry of constant innovation.
For 60 years, the powder metallurgy expert has been developing and manufacturing a wide range of powder metal components for powertrains, shock absorbers and soft magnetic composites for world giants including ZF, Volkswagen, FCA, Magna, Geely, GM and Renault. Today, PMG is preparing for the challenges and opportunities of e-mobility.
PMG's continuous profitable growth is largely an outcome of its philosophy: "Creating value to the customer through cutting-edge innovations, production and best-in-class motivated employees". This, together with the support of strategic customers and excellent suppliers, investment in state-of-the-art machineries granted by the supervisory board and deep understanding not only of sintering and related processes, but of the final original equipment manufacturer systems, has led PMG to achieve a profitable growth above the segment rate.
"We continue to develop products and processes, which we successfully implement in serial production on time, competitively and with the right produced quality. This can only be achieved with the right company culture, best-in-class knowledge and excellent employees that lead PMG to have a competitive advantage that is sustainable over time," says Dr Marius Gutes, CEO and chairman of the management board. "Our patented RadiForm and DensiForm, for example, allow us to use in-house developed technology for current and future applications including e-mobility. These innovations can replace other technologies, creating value for our customers due to the cost advantage."
With the global market for powder metallurgy parts projected at US$15.7 billion next year, PMG has strengthened its position in Asia-Pacific, the fastest-growing market. The partner of choice of the automotive industry is diversifying into other industries requiring powder metal.
"E-mobility is coming, so we approach the change by diversifying beyond our current portfolio," Gutes says. "We are also amplifying our expansion in China. We're open to local partners to ensure that the products we're bringing there will satisfy customers."