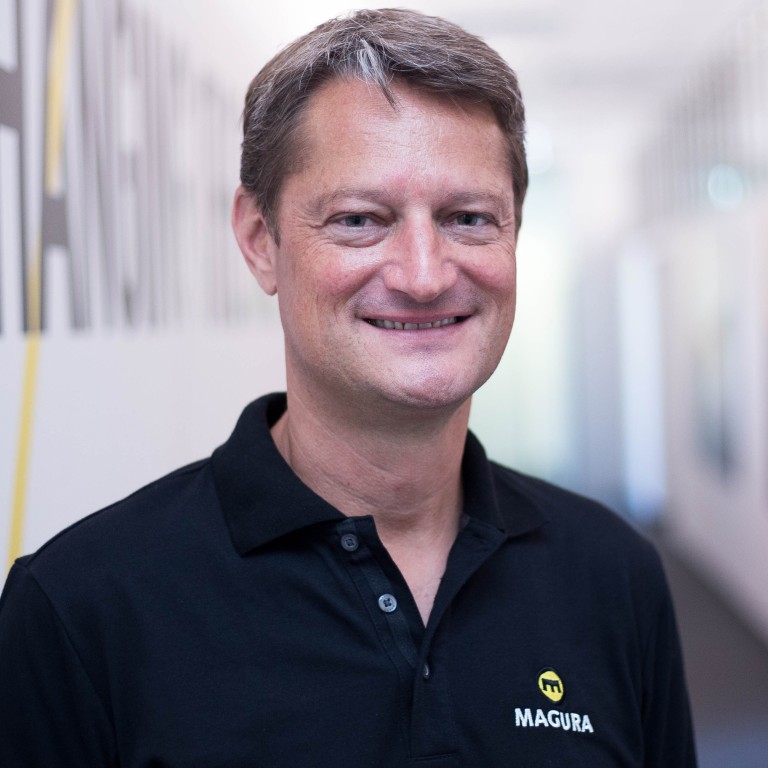 MAGURA Gustav Magenwirth is on track for another century of growth
MAGURA has taken a key role in the development of cutting-edge e-mobility solutions
Supported by:
Discovery Reports
As cities expand at an unprecedented rate across the world, the problems of air pollution and traffic congestion likewise worsen. People and local authorities are looking for a green alternative that promotes an easier urban commute and a healthy lifestyle while helping fight climate change.
"We're seeing an increasing trend towards two-wheelers and electric bikes (e-bikes), which help address the problems of city traffic and air pollution while encouraging people to be more active," says Olaf Müller, CEO of MAGURA Gustav Magenwirth. MAGURA is contributing its extensive know-how in mechanical engineering, hydraulic engineering and plastics technology to support the growing electric mobility (e-mobility) market.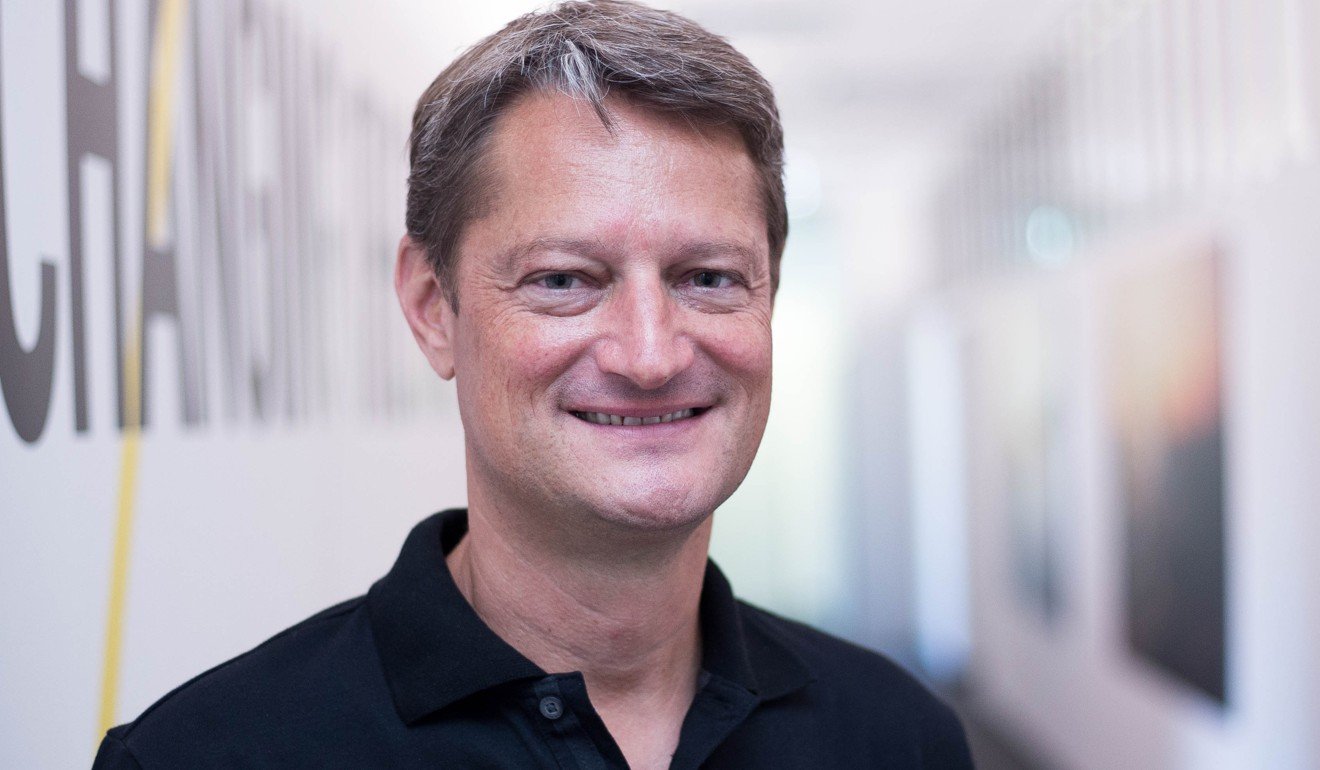 Drawing on its various competencies as a reliable high-performance component manufacturer for the global two-wheel industry, MAGURA has taken a key role in the development of cutting-edge e-mobility solutions. At Eurobike 2018, MAGURA presented a study of a ready-to-ride cockpit unit with a fully integrated brake and internally installed cable that further improves the design and functionality of e-bikes and pedal electric cycles.
Another recent milestone, which MAGURA achieved in cooperation with Bosch, is the launching of the first hydraulic anti-lock braking system to improve rider safety for e-bikes. MAGURA intends to be a major force behind the continued electrification of the bike sector and welcomes opportunities to collaborate with other industry players with related strengths and expertise.
With passion and the wealth of experience accumulated over more than a century, MAGURA has become an established partner to original equipment manufacturers (OEM) of mobility solutions catering to the motorcycle and bicycle industry. It is renowned for setting industry standards in safety, quality, durability and riding comfort. Major international companies such as BMW and KTM have come to trust MAGURA when it comes to steering, brake and clutch products. Notably, MAGURA's supply relationship with BMW can be traced back to 1923.
At its Bad Urach production site in the south of Germany, MAGURA develops and produces high-performance motorsport and bike products, components and hydraulic and mechanical controls. Since introducing the gear rack for steering columns in the 1890s, MAGURA has unveiled many groundbreaking developments, including the first hydraulic mountain bike brake and the first wireless dropper post.
MAGURA is also valued for its in-depth expertise in plastics engineering, allowing it to produce technical composite parts and complex component assemblies. Through sister company bebro electronic, MAGURA delivers outstanding technological solutions for electronic assemblies, devices and systems.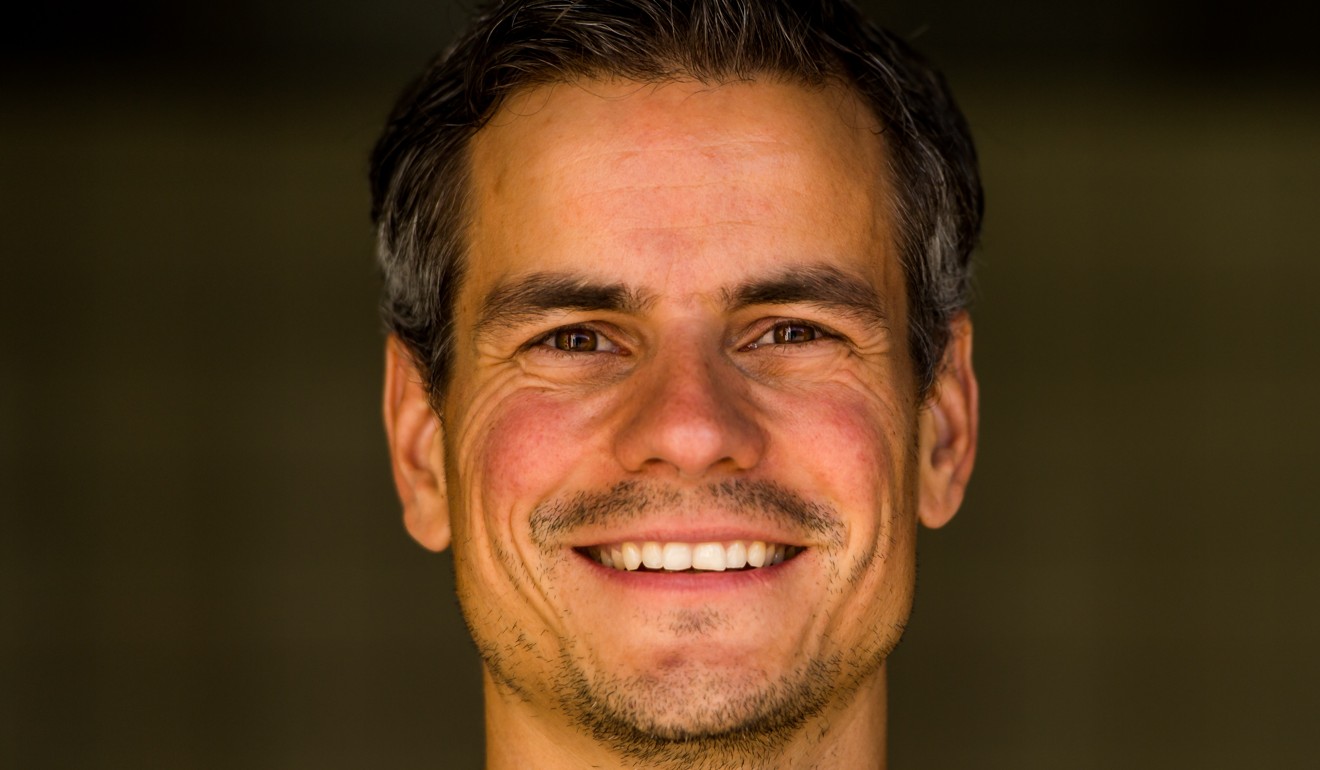 "Innovation is the heartbeat of our organisation," says Fabian Auch, great-grandson of founder Gustav Magenwirth and managing director of MAGURA's holding company, Magenwirth Technologies. "It has allowed us to be flexible and to fulfil the changing requirements of the market in our 125-year history."
Apart from strengthening its business lines with future-oriented offerings, MAGURA has expanded its geographical footprint with subsidiaries in the United States and Asia. Established in 1975, MAGURA USA handles the distribution of MAGURA's fine cycling components in North America.
In 2002, MAGURA set up MAGURA Asia in Taichung to cater to the needs of its OEM clients in Asia-Pacific on a just-in-time basis. In addition to product sales and maintenance, MAGURA Asia provides technical support and educational services to the company's growing customer base in the region. Meanwhile, in India – the world's biggest two-wheeler market – MAGURA is in the process of finalising details of a motorcycle strategic alliance.
"We strive to be closer to our customers to be able to serve them better," Auch says. "We give them flexibility, speed and excellent customer service. This is the same reason why we opened an office in Shanghai. We want to participate in the huge Chinese market brimming with market opportunities. We need to be there. It's that simple."

This content has been created under the direction of an advertiser. It contains no editorial input or review from the South China Morning Post (SCMP), nor does it reflect the position of, or the editorial standards used by, the SCMP. The advertiser has paid for and approved the content.