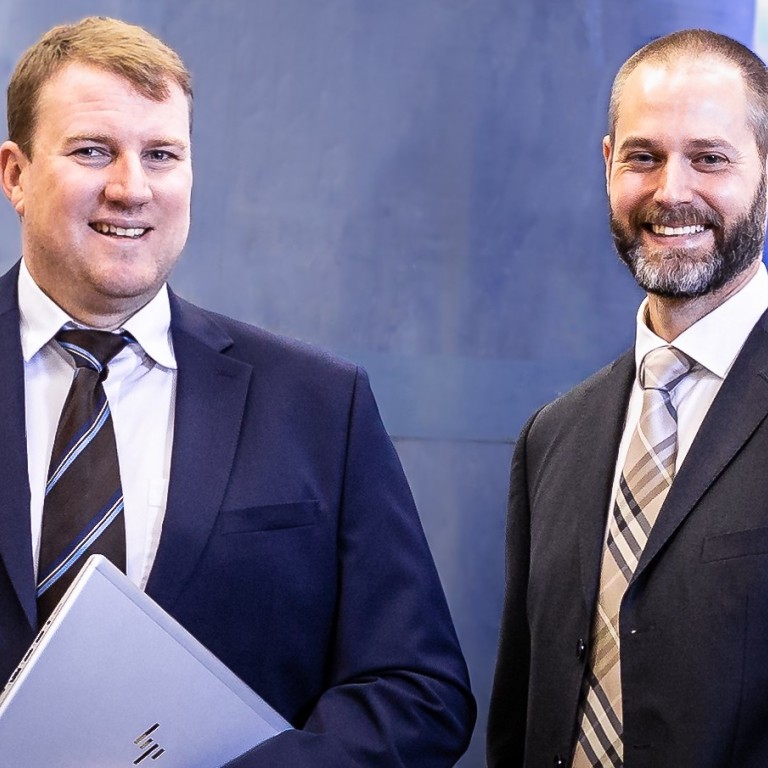 LENSER shows what's possible with breakthrough filtering element technology
LENSER embodies the heart of filtration as it does not leave anything to chance
Supported by:
Discovery Reports
In business, the best players do not fret or hustle when things do not go their way. They practise patience and they observe. They look at the crevices and formulate possible ways of improving their products or services. This is what filter elements developer LENSER Filtration does when facing challenges and stiff competition. It looks for opportunities. It develops strategies that will take it from the tough times to the haven of short- and long-term gains.
Backed by 50 years of unmatched know-how in filtration elements, supported by German technology and driven by a caring mindset, LENSER embodies the heart of filtration as it does not leave anything to chance. Consequently, clients who are the world's leading industrial suppliers and original equipment manufacturers have remained loyal for decades. In fact, many customers who were previously lured by low-cost products find their way back to LENSER after experiencing substandard qualities and services.
"We have more than three centuries of filtration knowledge within our product management team, and being a subsidiary of the ANDRITZ GROUP, we have greater opportunities to discover solutions for critical processes," says Georg Börste, managing director of LENSER.
"We sell products that are customised and add value for our clients. Our products are unlike other filter elements in the market."
A pioneer in filter membrane technology, LENSER produces state-of-the-art filters with measurements ranging from 500 x 500mm to 3 x 3 metres. The company also developed the world's biggest mash filter membrane, which has started gaining prominence worldwide. The filter membrane measures 2.5 x 2.5 metres and is operating at a brewery company.
LENSER continues to innovate, applying the industrial internet of things to press elements and press tex solutions that are crucial in the chemical, mining and the food and beverage (F&B) industries. Using virgin materials, the company's smart, high-quality and long-lasting filters are used by many Chinese and Asian F&B companies to ensure safety and reliability.
LENSER is also known for its timely performance thanks to its efficient global network system. With offices in Malaysia, mainland China and an agent in Hong Kong, LENSER seeks to achieve double-digit growth this year as it expands its coverage and applications via partnerships in mash filtering technology.
"We have the competence and we spend on innovation," says Alexander Hust, managing director. "Empowerment and loyalty are important to us. Whatever we do, we do it fairly and expertly to help our clients and business partners grow and succeed."

This content has been created under the direction of an advertiser. It contains no editorial input or review from the South China Morning Post (SCMP), nor does it reflect the position of, or the editorial standards used by, the SCMP. The advertiser has paid for and approved the content.