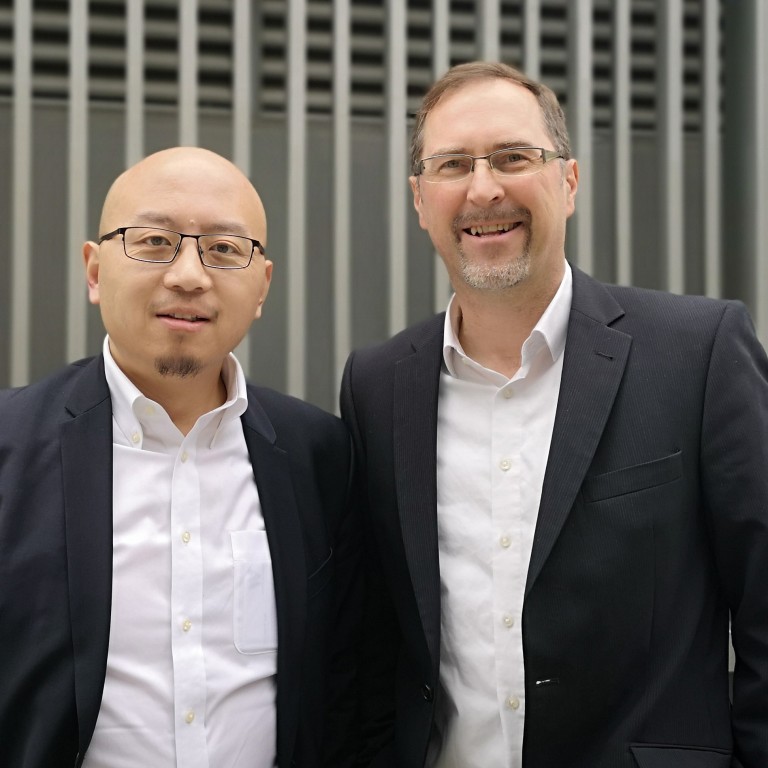 BMTS develops the next cutting-edge solutions in turbocharging technology
BMTS aims to realise the potential of exhaust turbochargers to optimise the performance and fuel efficiency of engines
Supported by:
Discovery Reports
Two giants of German industry banded together in 2008 to advance turbocharging technology using the best application of thermodynamics. Since then, Bosch Mahle Turbo Systems (BMTS) has succeeded in setting a high benchmark for exhaust turbochargers with more than 600 patented solutions. Now owned by FountainVest Partners and Westron Group and renamed BMTS Technology, the company is pursuing the next technological leap by combining German engineering and Chinese entrepreneurship.
"We want to create an open-minded, cross-cultural environment in which to develop the next cutting-edge solutions," says Scanny Cai, vice-president for strategic planning at BMTS.
The company has a continuing cooperation with Tsinghua University and is exploring similar research and development (R&D) tie-ups in North America and Europe. Investing about 5 per cent of revenues in R&D, BMTS aims to realise the full potential of exhaust turbochargers to optimise the performance and fuel efficiency of engines while still maintaining driving pleasure. The company's broad portfolio of solutions can support diesel and petrol engines, from the smallest 1 litre to the V12 models.
As the specialist in turbocharging technology and end-of-line testing, BMTS pursues top-level product performance and process standardisation across five high-precision hardware facilities in Europe, North America and Asia. Its certified engineering professionals bring innovation to life, leveraging in-house die-casting facilities in China to support top car brands and original equipment manufacturers alike with unparalleled flexibility.
"We have the deeper understanding of the raw material and all the manufacturing processes. That means we can better manage the entire supply chain, which is critical to our customers," Cai says.
BMTS is the preferred technological partner of numerous well-known car manufacturers worldwide. To reinforce its global footprint, BMTS will open this year another Asian base in Shandong and a new North American base in Ramos Arizpe, Mexico. It will also establish a manufacturing plant in Eastern Europe.
Coming into commercial production of a new variable turbine geometry called floating nozzle turbine (FNT), the latest innovation on its variable-geometry turbochargers, BMTS is due to revolutionise the passenger vehicle market yet again.
"We have the FNT technology for temperatures of more than 1,000 degrees Celsius. That's important because conventional turbochargers for gasoline vehicles with variable turbine geometry can only take it to 880 degrees, and we can do it already for more than 1,000 degrees," says Volker Brielmann, vice-president for sales, customer application and marketing.
BMTS is also in pre-development stage for enhanced compressor and turbine maps. Combining its technological prowess and the market savvy of local partners, BMTS spurs engine downsizing and aims to deepen partnerships in Asia towards embracing Industry 4.0.