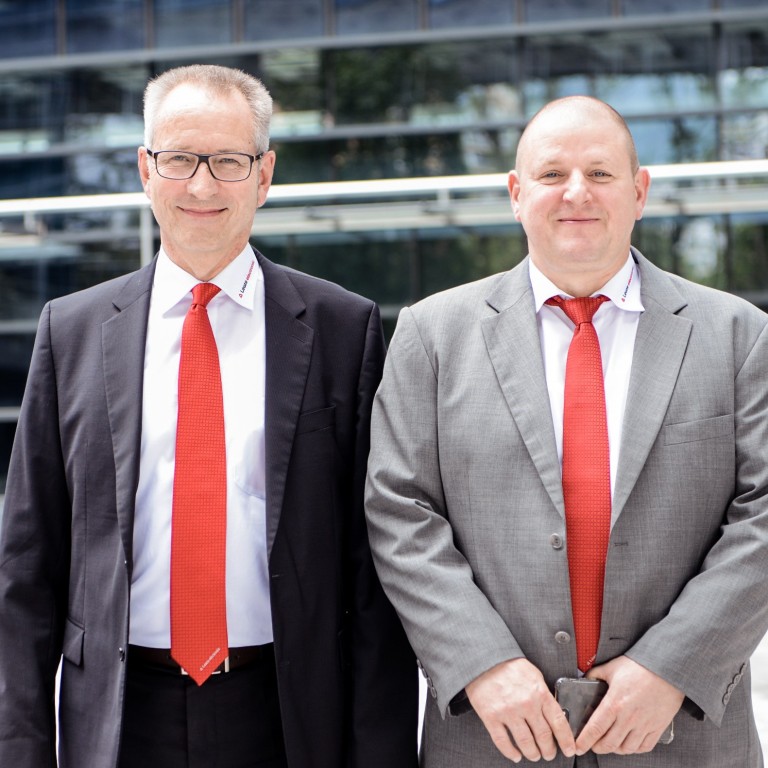 Leuze electronic combines more switching points in cutting-edge smart sensors
Leuze electronic is a global expert in innovative and efficient sensor solutions for industrial automation
Supported by:
Discovery Reports
It is often said that necessity is the mother of invention, but when executives of Leuze electronic decided to develop sensors for the company's own textile machines, little did they expect that the plan would spur the beginnings of the company's success as an international technology driver.
Backed by forward-thinking entrepreneurship honed over 56 years, Leuze electronic now ranks as a global expert in innovative and efficient sensor solutions for industrial automation, thanks to its focus on research and development (R&D). Headquartered in Owen, Germany, the company is active in all growing markets and maintains 19 subsidiaries worldwide, including offices in Shenzhen, Shanghai, Beijing and Chengdu.
"We deal in very high technology, so R&D is the absolute key for our business," says Ulrich Balbach, managing director and CEO. "We also keep ourselves very close to our customers because we focus on the application of sensors in specific industries." Leuze electronic provides support to clients in different industrial uses such as intralogistics, packaging, automotive, machine tooling, medical and electronics, among others.
Being the partner of choice in Asia, Leuze electronic offers an extensive line of sensors and corresponding accessories for industrial automation in different product areas such as laser distance measurement devices, bar code readers and positioning systems, specialist sensors for packaging applications, beam safety devices, safety laser scanners and volume measurement systems.
"We have to be the master when it comes to sensors in these applications," says Matthias Hoehl, vice-president for sales in Asia. "By working closely with our customers, we are able to understand their processes and serve them better."
Leuze electronic is collaborating with Microsoft and the Open Platform Communications Foundation in developing state-of-the-art, cloud-based solutions for data management to serve the industrial internet of things. To keep its commitment to serve clients' needs, Leuze electronic plans to further widen its market share in Asia, with China as its flagship market in the region.