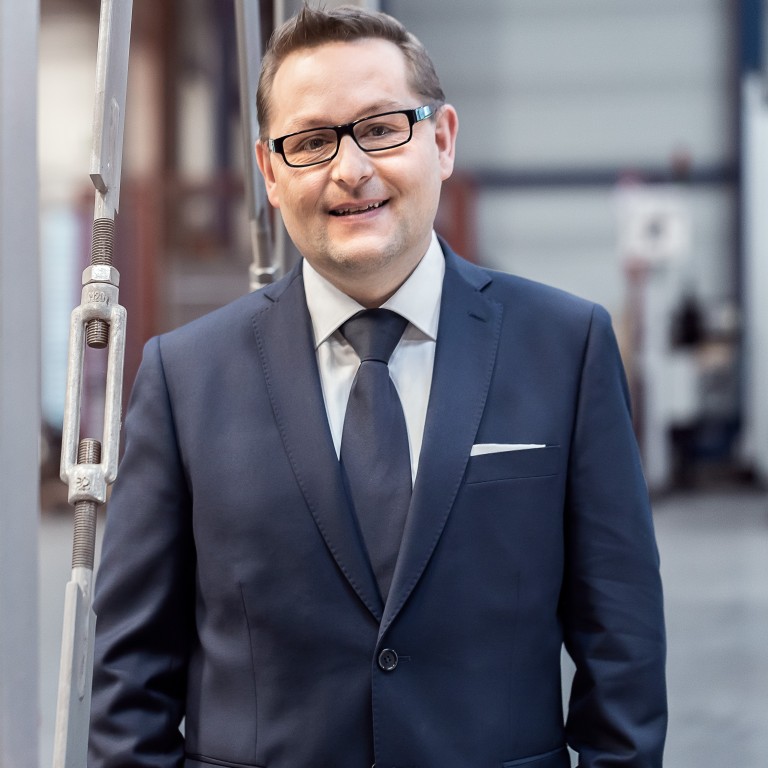 Asian consumers find friends for life in SEVERIN appliances
SEVERIN is Germany's No 1 in electric barbecues, milk frothers and microwaves, and No 3 in filter coffee makers
Supported by:
Discovery Reports
When it comes to high-calibre electronic household appliances, SEVERIN Elektrogeräte is a leader in German-engineered reliability. From drip coffee makers, toasters and microwaves to barbecue grills, vacuum cleaners and refrigerators, the company's decades-honed technological expertise has made an art out of simplifying daily life.
What began as a modest blacksmith's shop in Sundern in 1892 has today become a market leader in its home country – being Germany's No 1 in electric barbecues, milk frothers and microwaves, and No 3 in filter coffee makers. With more than 700 employees and a global presence spanning more than 90 countries, SEVERIN is well-positioned for growth – envisioning its expansion as a brand and original equipment manufacturer over the next three to five years.
The company – led by its managing directors Ulrich Cramer and Christian Strebl - has a strong foothold in Asia-Pacific through a production facility in mainland China, a sourcing office in Hong Kong and sales partners in several Asian countries.
"We have the quality, design, product knowledge and expertise and innovative ideas in order to be successful in this journey," Cramer says. "We will not sell a water kettle for €400 (HK$3,553) – that's not SEVERIN. That's not our DNA. Our approach is to be best-in-class at all relevant price points."
Headquartered in Sundern along with a logistics centre, a modern test laboratory, a quality control department and a customer service centre, SEVERIN is fully in control of all quality processes to ensure that each product meets the highest German quality standards.
The company is focusing its product activities on five core categories: coffee and breakfast, electric barbecue and fun food, microwave ovens, freezers and fridges, and floor care products. Within these categories, SEVERIN offers a thematic approach using one-of-a-kind content for storytelling and by also offering supporting products within one category. With its reliable and durable products, SEVERIN creates a message with value, quality and brand recognition for the consumer.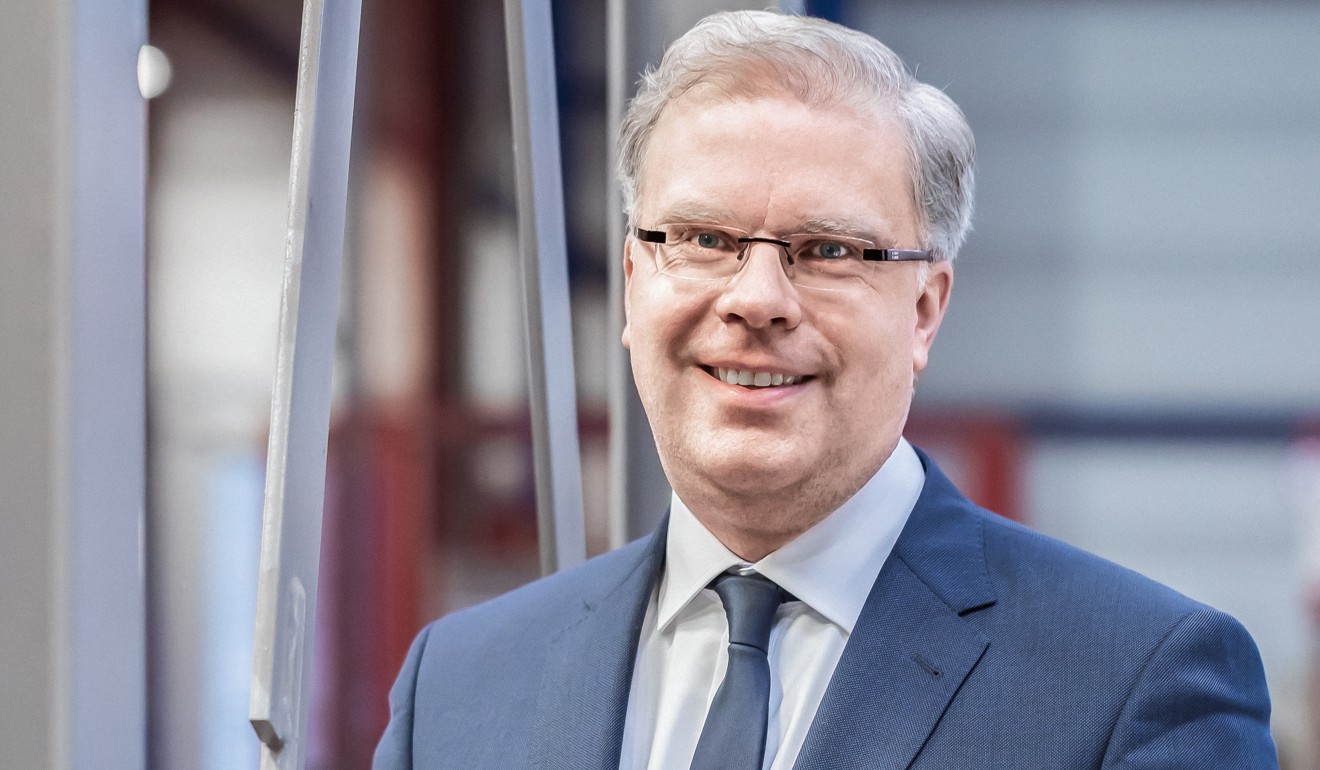 "As a company that has been manufacturing electrical appliances for more than 60 years, we have a very high brand awareness in Germany – almost every household has at least one SEVERIN item," says Sascha Steinberg, marketing director.
"Our aim is to make people's daily lives more convenient and as easy as possible. SEVERIN products are uncomplicated, easy and enjoyable to use and highly reliable. From design and development to engineering, our products have an undeniable German quality. We are the heroes of daily life that people can rely on, like a good friend – friends for life."
For many years, SEVERIN has been a name synonymous with coffee preparation – from classic filter coffee machines, espresso machines and coffee grinders to milk frothers. The brand is also a barbecue expert, with products such as electric barbecue grills, raclette grills, table-top barbecues and fondues.
With global patents for its technologies – such as its induction milk frother – SEVERIN is constantly driven to push boundaries and bring more innovations to the market. The company holds more than 200 patents and approximately 60 design registrations – and is on the lookout for more.
SEVERIN is also working on many innovative new ideas such as smokeless barbecue grills and cold brew coffee technologies – a big trend, for instance, in China. In 2014, SEVERIN was recognised among Germany's top 100 most innovative companies.
"We always look for win-win partnerships fitting to the SEVERIN brand – whether in distribution, production, supply or joint business," Cramer says. "Many people know SEVERIN, but if you ask them what the brand stands for and its emotional benefit, there's still room to fill and that's what we are working on: to strengthen our legacy as a well-loved and recommendable brand that people talk about."

This content has been created under the direction of an advertiser. It contains no editorial input or review from the South China Morning Post (SCMP), nor does it reflect the position of, or the editorial standards used by, the SCMP. The advertiser has paid for and approved the content.