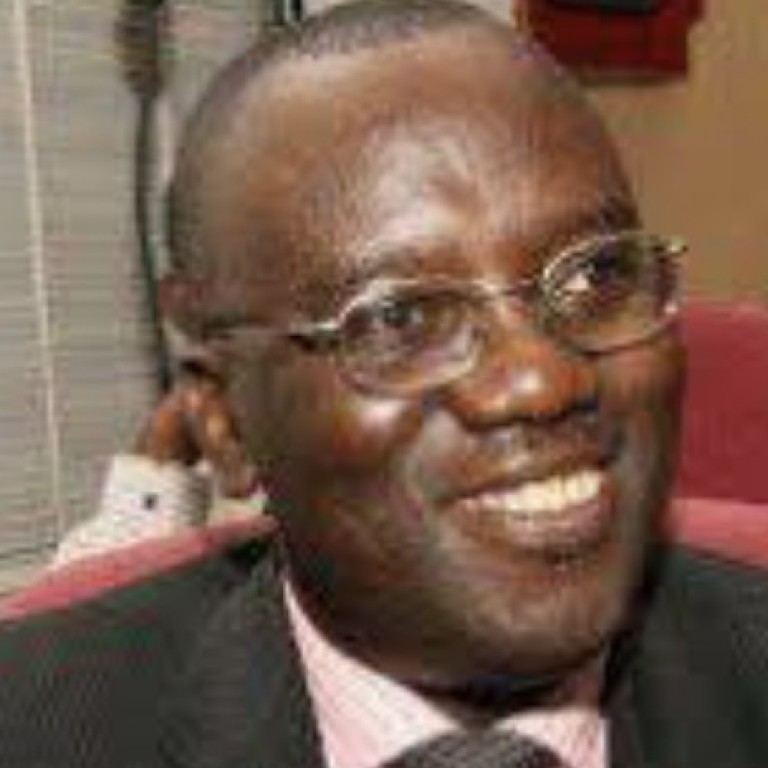 Forestry Commission's doors open for investors
The Forestry Commission implements programme to develop Ghana's forests over the next 20 years
Supported by:
World Investment News
"Our mandate in contributing towards the industrialisation agenda, is to manage Ghana's forests as well as its natural resources for the benefit of not only Ghanaians but of all the people."
(WI): What can you tell us about the current status of Ghana's Forests and wildlife resources?
Kwadwo Owusu-Afriyie (KOA): In terms of forests, we have implemented a policy to develop Ghana's forests in the next 20 years. Our forest strategy will go from 2016 to 2040. The first major area we are developing is a 625,000 hectare forest plantation by enriching the soil through the planting of 100,000 hectares. We also aim to provide the support needed for the incorporation of trees in existing farms that stretch over 3.75 million hectares of agricultural landscape. We are promoting investment in small, medium, and large-scale forest plantations.
Our objective is to create employment opportunities and sustainable livelihood in rural communities, through forest plantation. Another strategy is to increase investment in research development, training and capacity building for forest plantation development, timber utilisation and marketing.
Finally, we also want to establish bamboo plantations to provide the raw material needed to develop a Ghanaian bamboo industry. For this objective, our cooperation with China is critical.
(WI): What role do forests, wildlife resources and their conservation play in the country's economic and social long-term prosperity?
(KOA): With bamboo and timber plantations for example, money that is generated by these industries have the potential to help increase farmers' income. The tables and chairs that we have in Ghana are all made from materials coming from our plantations and forests and, in the end, this trade is what puts money into people's pockets. However, what we need to do is to find the right balance between the exploitation of timber and the preservation of our forests, to make the industry sustainable.
In Ghana, there is huge potential to develop a medicinal plants industry. Traditionally, Ghanaians have made use of our vegetation to cure numerous ailments. Everywhere you go in Ghana the use of traditional medicine is widespread. Since Ghana and China are countries where there is an interest in traditional medicine, the latter represents a great area of opportunity to strengthen collaboration between the two nations.
(WI): What opportunities are available for foreign investors in Ghana, and how can Chinese investors' further participation in the country's economic growth while contributing to the preservation of Ghana's forests and wildlife?
(KOA): There are lots of opportunities out there. We have numerous National Parks, where investors can invest in the development of the eco-tourism industry. Ghana is an investor friendly country, in which foreign investors can repatriate their revenue.
In terms of mining, most the mining areas are in the forest, which falls under the Forestry Commission's jurisdiction. We want to communicate to investors interested in mining, that at the Forestry Commission our doors are open to assist with the requirements needed to get the entry permit and collaborate together to ensure a mutually beneficial endeavour.