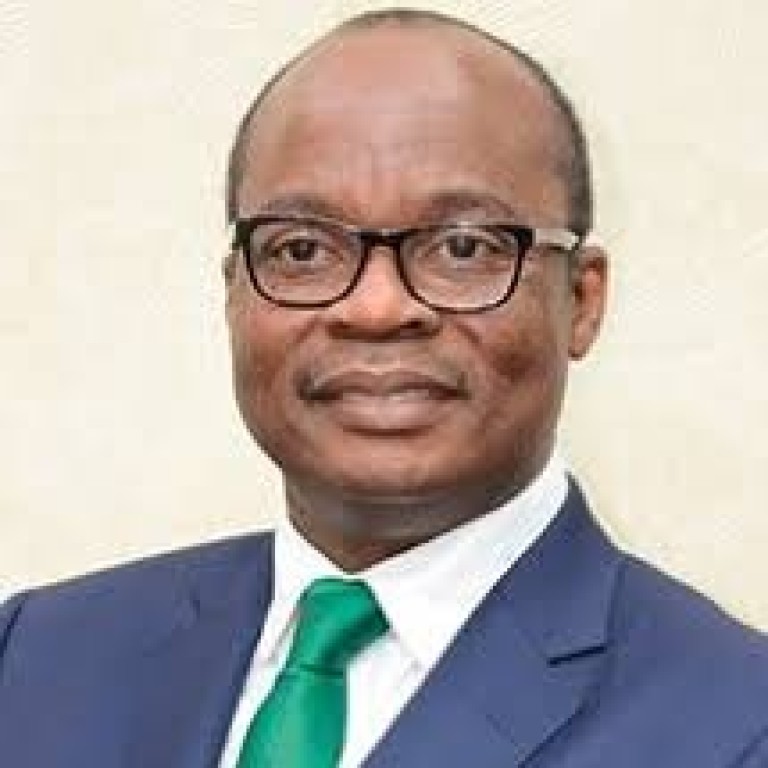 Banking sector is on track to support economic activity
To establish a strong banking sector, the central bank set minimum capital requirement for banks
Supported by:
World Investment News
Insights into the banking sector with Dr Ernest Addison, governor of the Central Bank of Ghana
World Investment News (WI): Can you share with us your overview of Ghana's banking sector?
Dr Ernest Addison (EA): We are beginning to see the emergence of a stronger banking sector that is well-capitalised, profitable and stable, thanks to the reforms being implemented. In 2017, nine banks with inadequate capital were identified and had to submit recapitalisation plans to the central bank. As part of a broader strategy to establish a strong and resilient banking sector, the central bank also set a new minimum capital requirement of 400 million cedi (HK$584 million) for banks to be met by December 2018. Ghana's banking sector is now well-capitalised to undertake effective financial intermediation to support economic activity over the medium term.
(WI): What opportunities are available for foreign participation in Ghanaian banking industry?
(EA): We are running an open, liberal and transparent licensing regime. Once we set the minimum capital requirement and companies meet the due diligence requirements, we are ready to license. If you look at the sector right now, it is almost balanced. Before, we had a situation where foreign banks accounted for 60 per cent of the banks in Ghana and this balance is largely maintained after the completion of the recapitalisation process with foreign banks now accounting for 61 per cent.