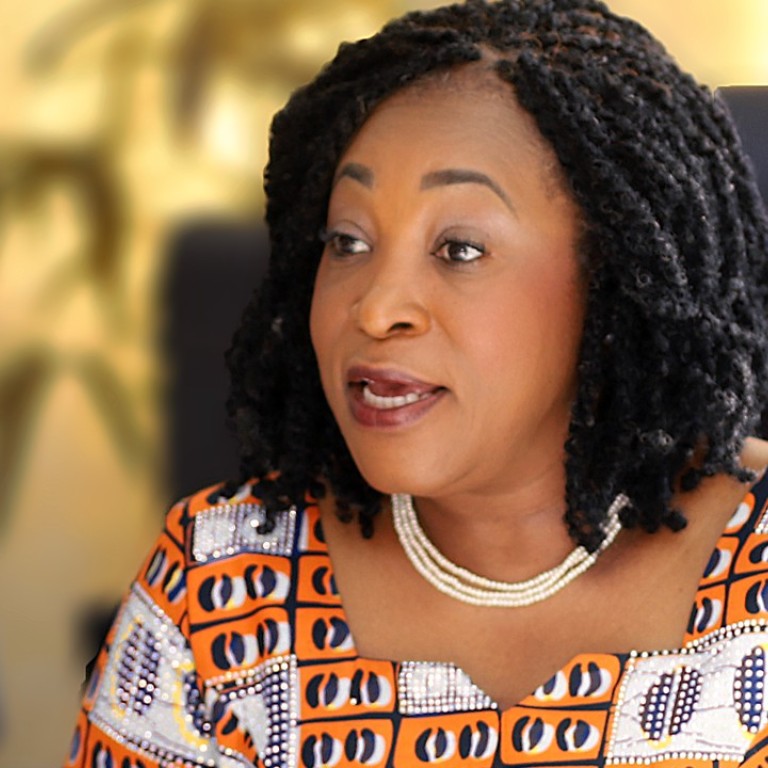 Q&A with Ghana's Minister for Foreign Affairs and Regional Integration, Shirley Ayorkor Botchwey
Foreign Minister talks about China's strategic partnership and the government's reforms to enhance job creation and promote economic development
The Minister for Foreign Affairs and Regional Integration, Shirley Ayorkor Botchwey, discusses China's strategic partnership and the government's reforms to enhance job creation and promote economic development.
World Investment News (WI): Share your thoughts on Ghana's strong bilateral ties with China, and how can they contribute to the country's sustainable economic growth?
Shirley Ayorkor Botchwey (SAB): Since the assumption of office by the NPP government, efforts have been made to further deepen the already good relations between the Republic of Ghana and the People's Republic of China. This is evidenced by several high-level visits of leaders and other top officials from both countries.
Ghana-China trade relations have grown from strength to strength over the years. China was the leading investor in Ghana in 2017, with about 752 investment projects registered. In addition, the total value of trade between Ghana and China reached a record US$ 7 billion at the end of 2017.
Ghana is ranked the seventh largest Chinese trade partner in Africa. It is worth noting that the balance of trade is skewed towards China. However, policies and efforts are being tailored to address the imbalance.
WI: Why should Chinese companies invest in Ghana ahead of other countries in the region, and why is now the appropriate time?
SAB: Ghana has distinguished herself as an investment destination of choice in sub-Saharan Africa over the years. This is predominantly due to Ghana's impressive democratic credentials, entrenched by the country's successive peaceful and fair elections. For this reason, the country is a peace haven, an attribute necessary for a conducive investment environment.
On the West African coast, Ghana is strategically positioned as a point of entry for doing business with other countries. Ghana was the highest ranking West African country, according to the 2018 World Bank index on the Ease of Doing Business, and 12th in sub-Saharan Africa.
The government of Ghana has also implemented policies aimed at further developing the political, economic, legal and regulatory environment for enhancing job creation and promoting economic development.
These interventions have ensured that the fiscal deficit, which stood at 9.5 per cent at the end of 2016, had been reduced to 5.6 per cent at the end of 2017, and is projected to go down to 4.5 per cent by the end of 2018.
Inflation has also declined from 15.6 per cent in 2016 to 9.8 per cent as of May this year. The Ghanaian economy has also grown, from 3.6 per cent in 2016, which was the lowest in 22 years, to 7.9 per cent in 2017. This year, it is estimated to grow at 8.6 per cent, to become one of the fastest growing economies in the world.
In addition, the government has taken specific steps to introduce an e-business registration system, a paperless port clearance system, a digital addressing system, a mobile interoperability system and a national identification card system, all of which are designed to formalise the economy in the new digital age, reduce the cost of doing business, facilitate interaction between businesses and achieve efficiency.
Ghana's membership of the Economic Community of West African States (ECOWAS) affords investors access to Ghana's population of 28 million as well as to the more than 350 million people in the West African subregion.
Ghana's ratification of the newly adopted African Continental Free Trade Area (AfCFTA) serves as an indicator for a promising future in trade and investment.
Ghana could serve as an avenue for China's foreign direct investment in Africa.