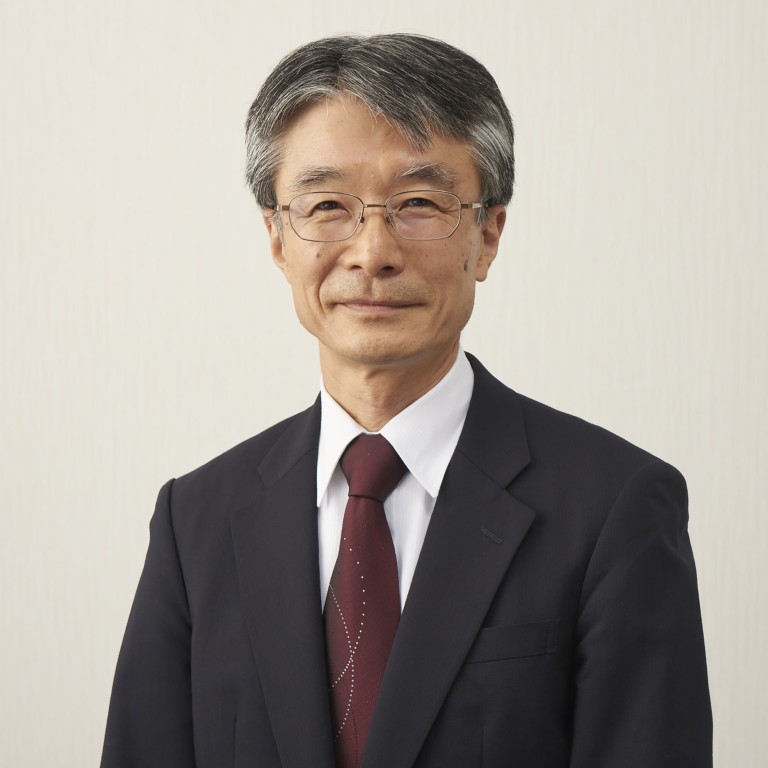 JFRL contributes to societal development one test at a time
Japan Food Research Laboratories (JFRL) has proudly contributed to ensuring that food, feed and pharmaceutical products adhere to quality and safety standards in Japan
Supported by:
Discovery Reports
Country Business Reports interviews and articles by Discovery Reports
Renowned worldwide for its stringent standards, the Land of the Rising Sun is consistently synonymous with quality – so much so that a "made in Japan" stamp lends a certain prestige to a product. Building on this heritage, Japan Food Research Laboratories (JFRL) has proudly contributed to ensuring that food, feed and pharmaceutical products adhere to quality and safety standards in Japan.
JFRL is among the pioneers in Japan when it comes to qualitative and quantitative testing. Established in 1957, the laboratory invested in a designated testing laboratory to house its devices. It continued to build its equipment, allowing it to carve a niche in one-of-a-kind analyses that were not commonly conducted at that time such as allergen and radioactivity testing.
"We treasure our role in delivering security through impartial analytical and technical advisory services in the hopes that what we do will contribute to society's progress," says president Dr Hidetaka Sato.
JFRL processes approximately 270,000 samples and administers annually about 1.7 million tests, which include nutritional, hygienic and environmental tests, and its specialisation in food functional analysis, to name a few. Its laboratories are accredited and certified by Japanese and international organisations.
The testing service provider collaborates with domestic companies for their local production. It also works closely with other laboratories, institutes and universities globally.
JFRL has built an international client base, particularly those looking to market their products in Japan. Taking its social responsibility seriously, JFRL contributes to the United Nations Sustainable Development Goals and even works with the Japan International Cooperation Agency in its socioeconomic development projects.
With the varying regulatory requirements of different markets, JFRL sees trade fairs and exhibitions as venues for knowledge exchange. The company aims to gain more insight into what is needed outside Japan to see how it can help fill market gaps.
"We're always looking at ways to help and support companies because we believe that this is not just a business, but also an advocacy," Sato says.