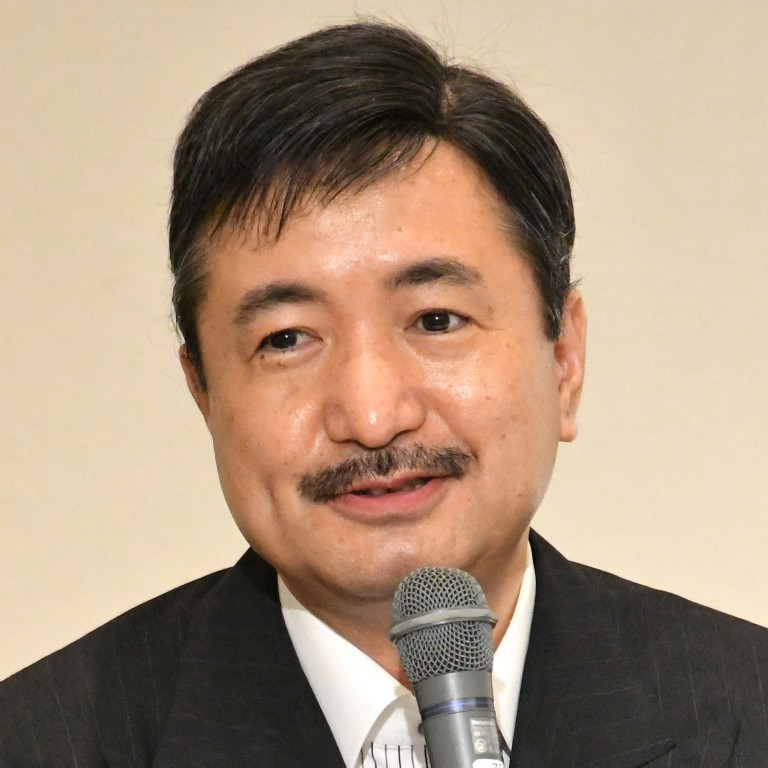 Centuries-old brewing method paves way for sake's global popularity
Using only Yamada Nishiki and Gohyakumangoku rice, Daishichi pioneered the super-flat rice polishing technique, which removes rice germs and the outer husk more efficiently, resulting in purer-tasting sake
Supported by:
Discovery Reports
Country Business Reports interviews and articles by Discovery Reports
Sake is deeply ingrained in Japanese culture as it is the drink of choice to commemorate any occasion. For 267 years, Daishichi Sake Brewery has been an indispensable part of many milestones and celebrations with its range of sake showcasing the company's commitment to honouring centuries-old kimoto method brewing traditions. A sip of Daishichi sake inundates the palate with a sophisticated, umami-rich flavour brought to life by the masterful artistry and scientific precision of its brewers.
"Our mission is to bring East Asian umami from rice to customers worldwide. We aim to showcase authentic quality and tradition in our sake," says 10th-generation owner and president Hideharu Ohta.
Using only Yamada Nishiki and Gohyakumangoku rice, Daishichi pioneered the super-flat rice polishing technique, which removes rice germs and the outer husk more efficiently, resulting in purer-tasting sake. In setting the rice-polishing benchmark, the Japanese government recognises Daishichi engineers as the best master craftsmen in Japan.
Compared with sokujo-moto, a more modern brewing method that adds industrial lactic acid and yeast during the first day of the process, kimoto allows for two weeks of natural lactic acid fermentation before yeast cultivation. Once the sake matures and develops its rich yet mellow flavours, Daishichi bottles it using the anoxic filling system to prevent oxidation and preserve the quality.
Daishichi's crown jewel is Myoka Rangyoku, a title reserved for only the highest-quality sake from the company. It is among the best-sellers abroad, along with Minawamon sake. Another exclusive product from Daishichi is the Myoka Rangyoku Grande Cuvée, a variety of vintages in a single bottle.
Daishichi has crafted a new addition to its premium line, the vintage Myoka Rangyoku Omega sake that the company has worked on for the past three years. It hopes to export 40 per cent of Omega sake internationally.
As the rest of the world develops a greater appreciation for sake, Daishichi aims to create awareness about how, like wine, it enhances and complements various dishes. Daishichi is among the pioneers in paying attention to sake food pairings. Thanks to the complexly layered flavours brought about by the natural lactic acid used to cultivate the yeast, Daishichi sake pairs well with rich and buttery dishes, cheeses, meat, oily food and even dessert.
Daishichi sakes are available through agents in the United States, Canada, France, Britain, Germany, the Netherlands, Sweden, Spain, Australia, Singapore, Thailand, Malaysia, Hong Kong, Macau and Taiwan. The company aims to increase exports and seeks partnerships to help enter new markets. Daishichi sees high-end hotels and restaurants as ways to entice new consumers.