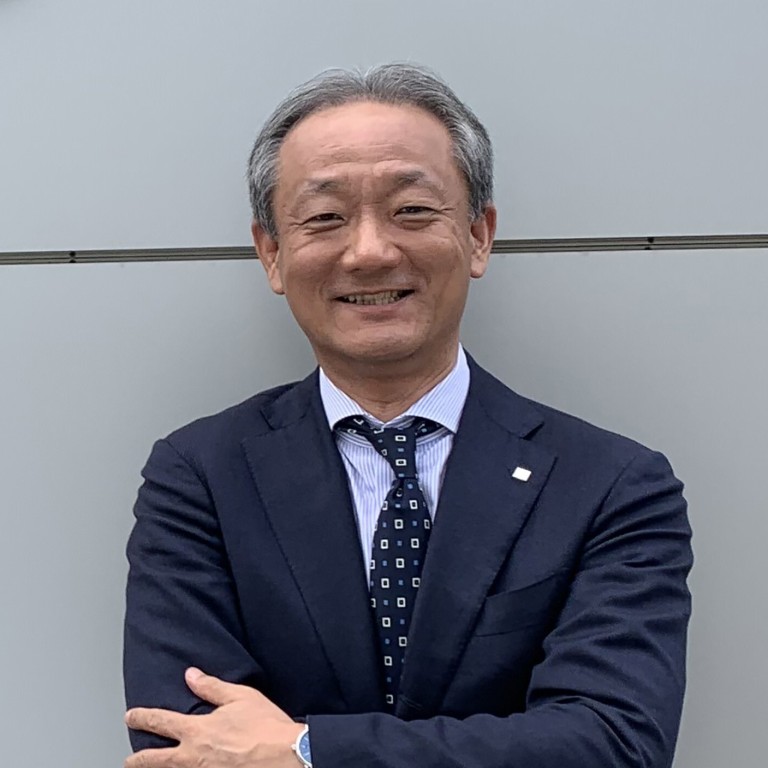 Nagano Science is optimally positioned for its global aspirations
Next to China, Nagano Science intends to grow its presence in Vietnam, Thailand and the Philippines, and seeks distributors who are capable of meeting the stringent standards of the pharmaceutical market
Supported by:
Discovery Reports
Country Business Reports interviews and articles by Discovery Reports
Nagano Science has a successful history of 50 years in Japan and today ranks as the market leader for pharmaceutical storage stability testing. While other companies only provide equipment, services or storage, Osaka-based Nagano Science provides solutions for every step of the stability storage process, from high-quality stability test chambers to data lifecycle management support and risk and science-based qualification services.
"Storage stability testing is a vital process in pharmaceutical development," says Daizo Nagano, president and CEO. "We cater to this niche market by not only delivering highly specialised products and services, but providing a total solutions package to our customers."
The company's latest innovation is the next-generation chamber, QUALINAS, which is valued for its high space and energy efficiency and data integrity support. Today, all principal pharmaceutical manufacturers and contract research organisations in Japan rely on Nagano Science for storage stability testing. It holds about 80 per cent of the domestic market.
Based on the valuable experience obtained at its subsidiary in the United States and the early success achieved with its partner in Indonesia, Nagano Science unveils lofty ambitions to further its international expansion. In the next five years, Nagano Science aims to lift overseas sales to more than 30 per cent of its total turnover.
Last year, Nagano Science established a majority-owned subsidiary in Shenzhen to cater to the thriving local pharmaceutical industry. Nagano Science strives to further educate the market and is looking for sound engineering partnerships to strengthen its footprint. Next to China, Nagano Science intends to grow its presence in Vietnam, Thailand and the Philippines, and seeks distributors who are capable of meeting the stringent standards of the pharmaceutical market.
"We invite pharma players in Asia to utilise our specialised know-how and technology," Nagano says. "We're also open to collaborating with reputable distributors to bring more of our products and services overseas. They will have access to our intellectual assets, so together we can co-create fitting solutions for each market."