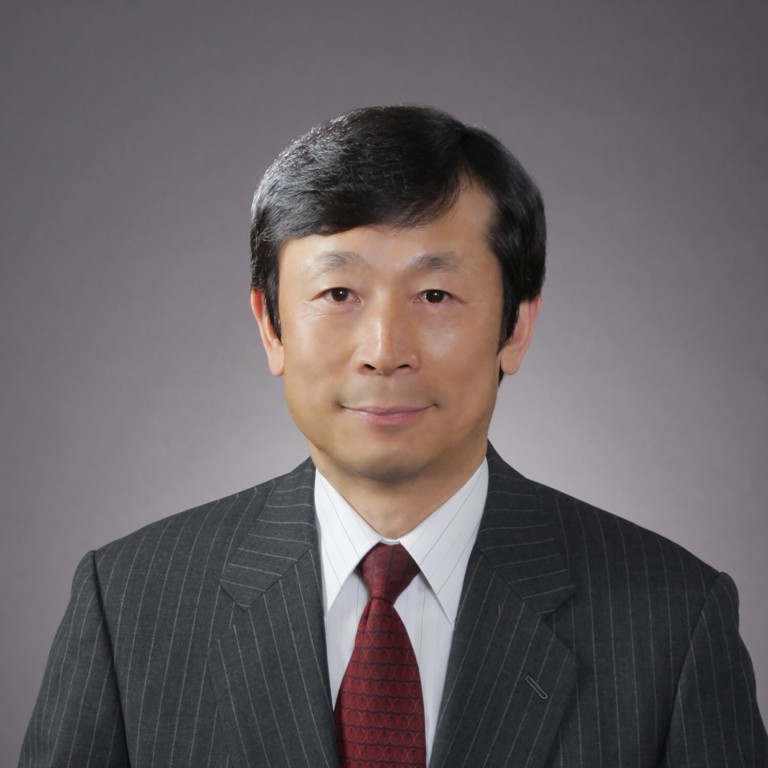 Tigers Polymer eyes wider footprint in China and Southeast Asia
Tigers Polymer boasts the highest product quality as it leverages its extensive experience of working closely with customers that include some of the biggest Japanese car manufacturers such as Honda, Nissan and Toyota
Supported by:
Discovery Reports
Country Business Reports interviews and articles by Discovery Reports
Japanese firm Tigers Polymer is banking on its nearly century-long presence and expertise to reinforce its profile as the leading manufacturer of plastic hose and industrial rubber products. This is part of the Osaka-based company's greater aspiration to expand its footprint in China and Southeast Asia.
Throughout its extensive corporate history, Tigers Polymer has developed three core technologies: hose manufacturing; moulding and tooling; and rubber sheet production. Such expertise has benefitted the automotive, home appliances, civil engineering and industrial equipment industries.
The first leg of Tigers Polymer's new expansion blueprint will be in China. The company is inviting dealers to forge an exclusive partnership to bring its products to Asia's largest country. "We welcome stable and knowledgeable partners," says president Kentaro Watanabe. "We want exclusive distributors that will bring our products such as plastic hoses, rubber sheets and extruded rubber products to the Chinese market."
Tigers Polymer boasts the highest product quality as it leverages its extensive experience of working closely with customers that include some of the biggest Japanese car manufacturers such as Honda, Nissan and Toyota. Relying on its presence in Malaysia and Thailand, Tigers Polymer also aims to develop its home appliances segment in a move to attract new manufacturers from these markets.
The company has been heavily investing in innovation at its research and development (R&D) centre, which accounts for 20 per cent of all employees. "Our R&D initiatives are dedicated to unlocking new technologies for our new markets," Watanabe says. "We will be unveiling new products, which include a battery-cooling system for Chinese-made electric vehicles."
Founded in 1938, Tigers Polymer aims to grow into niche segments to attain higher market shares and a balanced product range. At present, the firm has seven subsidiaries located in China, Malaysia, Thailand, Mexico and the United States.