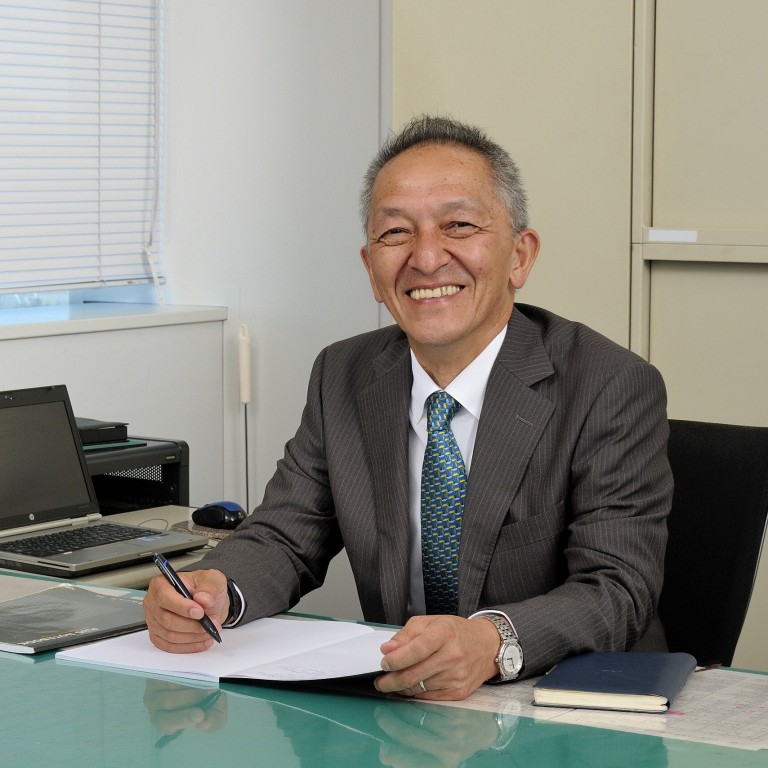 ULVAC-PHI takes on new territories with latest surface analysis tools
The Japanese company has risen to the top-tier league as a fully integrated player, combining its research and development, manufacturing, marketing and sales capabilities
Supported by:
Discovery Reports
Country Business Reports interviews and articles by Discovery Reports
From detecting contaminants in magnetic media to characterising thin films found in semiconductors, surface analysis techniques are crucial in examining and determining what a particular material is composed of. Committed to providing highly accurate and reliable surface analysis instruments, ULVAC-PHI has emerged as the global leader in surface analysis tools focused on material characterisation.
Since its establishment in 1982 as a joint venture between ULVAC and PHI, ULVAC-PHI continues to tenaciously fuse the productive capabilities of ULVAC with the pioneering prestige of PHI. Today, the Japanese company has risen to the top-tier league as a fully integrated player, combining its research and development, manufacturing, marketing and sales capabilities.
ULVAC-PHI offers high-quality yet cost-effective products to uncover specific characteristics of various materials, such as corrosion resistance, electrostatic behaviour, biocompatibility, wettability and more. Under its X-ray photoelectron spectroscopy (XPS) category, the company's products include PHI Quantes, PHI 5000 VersaProbe III, PHI Quantera II and PHI X-tool. PHI 710 engages in Auger electron spectroscopy, while PHI nanoTOF II and MS/MS Options involve time-of-flight secondary ion mass spectrometry (TOF-SIMS).
With its XPS products being the most popular in the market, followed by its TOF-SIMS products, ULVAC-PHI foresees a progressive demand for these appliances and aims to increase sales within the two categories. Armed with a drive to constantly innovate, ULVAC-PHI also plans to develop more state-of-the-art tools this year to answer escalating demands.
Recognising remarkable growth potential in China, ULVAC-PHI is gearing up to double its revenue over the next two decades by bolstering its presence in the country. This will be accomplished through offices in Hong Kong and Beijing, along with a demonstration office in Nanjing. ULVAC-PHI seeks collaborations with potential Chinese partners who have good relationships with the government and end-user companies.
"We are working to become a fully global company," says Ichiro Kimura, executive director. "It is important that we have a sufficient understanding of our global clients' needs."