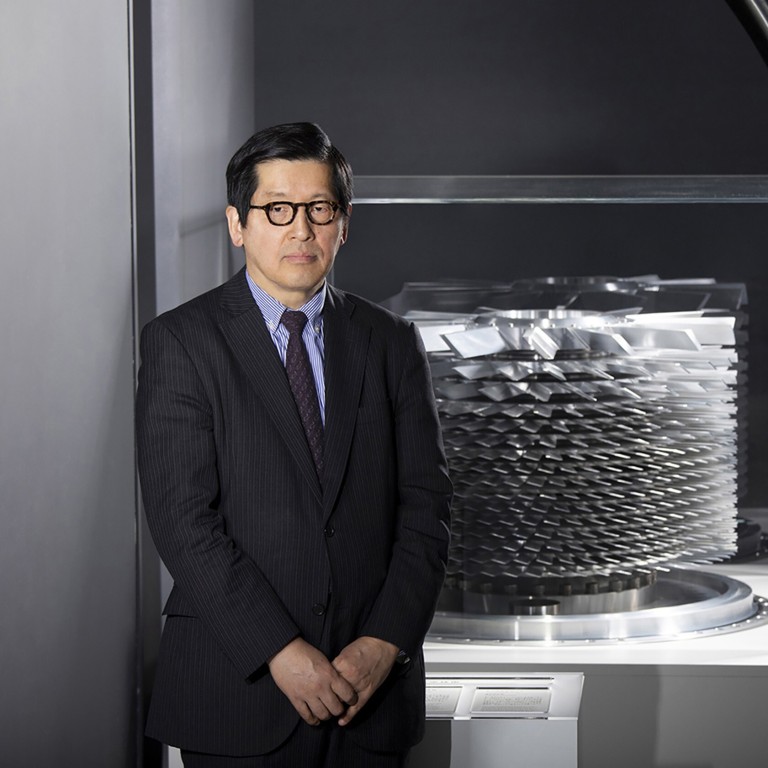 Osaka Vacuum focuses on China to help spur smart innovation
Japan's technological pioneer in vacuum engineering, Osaka Vacuum is a prolific and award-winning innovator
Supported by:
Discovery Reports
Country Business Reports interviews and articles by Discovery Reports
With the ever-increasing data storage and processing requirements for next-generation electronics such as internet of things (IoT) and artificial intelligence-enabled systems driving the semiconductors industry, top-calibre vacuum engineering has become a high priority of chip manufacturers. In an industry that relies on precision and spotless clean rooms to take its next technological leap, a minute increase in temperature or the presence of residual gas could be too costly. Recognising the present critical stage of the industry, especially with the advent of extreme ultraviolet lithography, Osaka Vacuum has raised its production capacity for the global market and is more accessible for repair and maintenance across China and Southeast Asia.
"We established a new machining plant in 2018, which has doubled our production capacity for turbomolecular pumps," says Kazuyuki Kasaoka, president and CEO.
Japan's technological pioneer in vacuum engineering, Osaka Vacuum is a prolific and multi-award-winning innovator. For instance, the company produced the world's largest high vacuum pump in 1991 when it completed the Turbo Molecular Pump TH25000, which boasts a pumping speed of 25,000 litres per second and has been exhibited at the University of Tokyo since its delivery.
In order to spur more innovations by closely interacting with local chip manufacturers while maintaining short lead times and cost efficiencies, Osaka Vacuum is focusing on China over the next few years. The company has seen double-digit growth in sales since 2016, a trend that has continued through the first half of last year. With about 50 per cent of today's end-users located within mainland China, Osaka Vacuum aims to gain more customers among semiconductor companies and manufacturers of smartphones and electric vehicles (EV). To this end, the company is contemplating opening a trading branch in Shenzhen and more maintenance centres across the mainland to augment a decades-long footprint in Shanghai. Partnerships with distributors and Chinese firms trading low vacuum technologies will be key to this expansion.
Osaka Vacuum is also offering its vacuum pumps and vacuum systems for medical accelerators, which are well-timed to China's hospital system roll-out. At the centre of this medical innovation is the particle beam therapy equipment that comes with an entire vacuum system to ensure high radiation resistance and reliability for advanced cancer treatments such as proton beam therapy and heavy particle radiotherapy.
"Aiming to double company revenue to 60 per cent over the next five years, Osaka Vacuum is keen to ride alongside China's Belt and Road Initiative towards cultivating our overseas market," Kasaoka says.
The company's vacuum technology is essential to the deployment of artificial intelligence, IoT, 5G networks, EV, automated driving, traffic systems, electronic and commerce systems, data centres and biometric authentication, among many industrial applications.