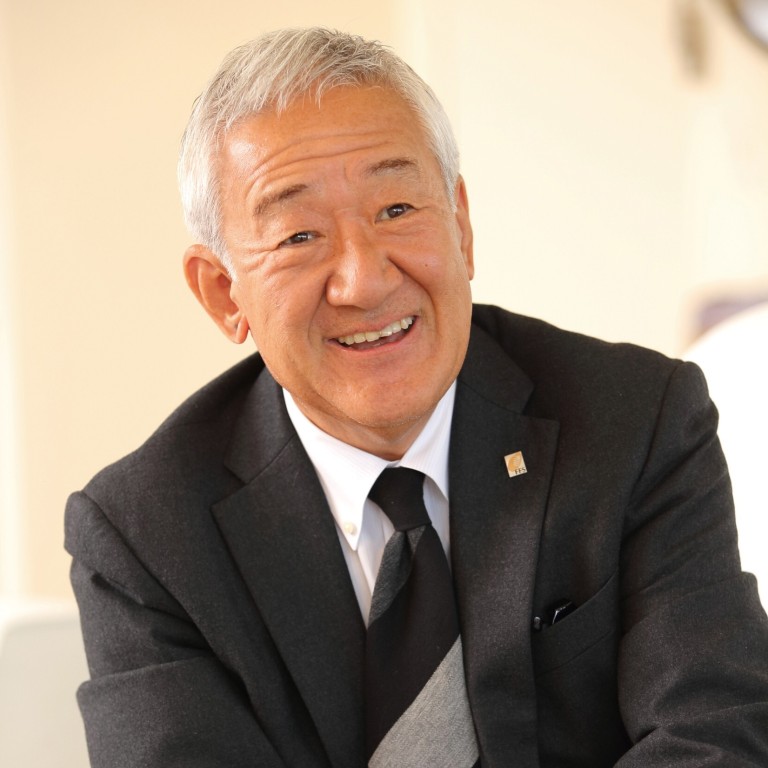 Simple restaurant operations key to Fujio Food System's expansion
Tempura from fresh and seasonal ingredients, home-made dishes and cooking that combines Japanese and Western influences are what customers can expect with the company's international expansion
Supported by:
Discovery Reports
Country Business Reports interviews and articles by Discovery Reports
Even foreign operators can easily communicate Japanese food culture overseas through the simplicity of Fujio Food System's restaurants.
Having a rich history as a family business dating back to the end of the second world war, Fujio Food's goal of offering authentic Japanese cuisine to as many consumers as possible continues to this day. The company has diversified and grown by managing different brands such as Maido Ookini Shokudo, Kushiya Monogatari and Tsurumaru Udon, and looks to expand overseas with Tempura Ebinoya, Katsuma and Sachifukuya.
Tempura from fresh and seasonal ingredients, home-made dishes and cooking that combines Japanese and Western influences are what customers can expect with the company's international expansion. Promising to deliver a one-of-a-kind dining experience, Fujio Food opened Ebinoya in Shanghai, China, this summer and expects to bring its first restaurant to Burnaby, Canada, next year.
"It is important for us to seek excellent partners who can deliver our different cooking styles," says president Masahiro Fujio, who, as a little boy, watched his parents nurture the business. "We would like to collaborate with companies that see the food industry not just as a means for making money, but also as a way to promote customers' health and local employment generation."
This is the message that the company wishes to share, especially to those wanting to partner with it in the future. Fujio Food is looking at other Asian countries for further growth and is targeting China and Southeast Asian markets.
The company aims to put up 500 new restaurants in the next five years. Through joint ventures, licencing and franchising, the food service specialist will be furthering Fujio's vision of bringing Japan's healthy food culture to the world.
"We want to provide the local markets with an authentic Japanese dining experience that our customers can see, hear and taste," Fujio says.