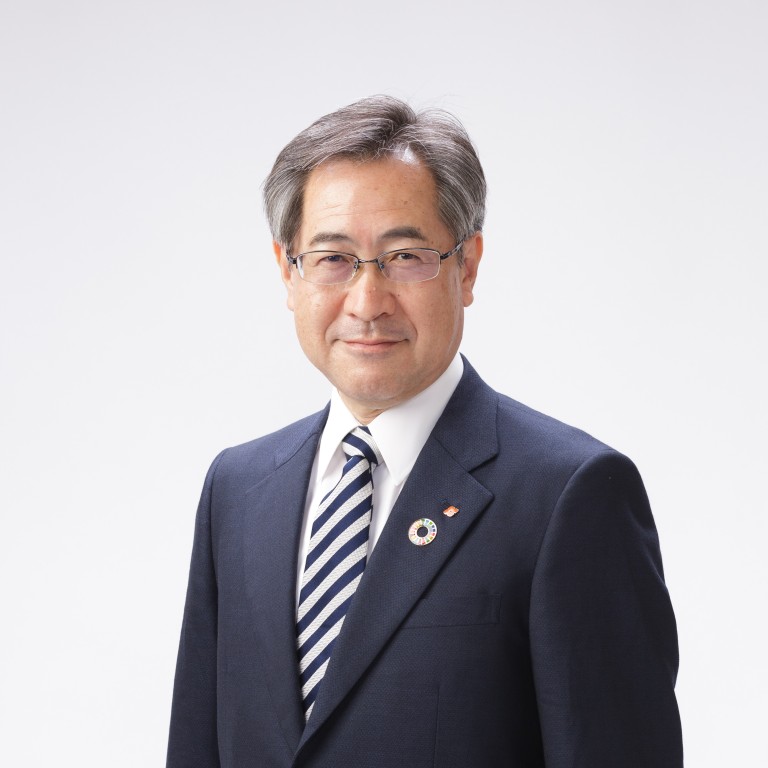 Sumitomo Seika accelerates green chemistry using its core technologies
An entire division focused on manufacturing and selling water-soluble polymers, polymer beads, emulsion, latex and functional materials, the sector creates tremendous impact with sustainable high functionality
Supported by:
Discovery Reports
Country Business Reports interviews and articles by Discovery Reports
Realising the vision of a safer, healthier and more sustainable world is a necessity in the era of climate change. Japan's Sumitomo Seika Chemicals is doing its fair share by accelerating its green chemistry development over the next 10 years in line with its commitment to meet society's needs through five core technologies.
"We strive to be indispensable to customers worldwide by being a function creator," says Tetsuya Miyamoto, director, managing executive officer and chief of Sumitomo Seika's functional chemicals sector. "Enthusiasm is our greatest driving force, especially with our division seeking to create the future value for society in the fields of personal care, environment, medical care, electronic materials and energy."
An entire division focused on manufacturing and selling water-soluble polymers, polymer beads, emulsion, latex and functional materials, the sector creates tremendous impact with sustainable high functionality. For instance, it is reformulating aqueous emulsions and powder coatings to be eco-friendly and free of organic solvents. In personal care, it developed a thickener for smoother cosmetics that won awards at the North America and Paris exhibitions of in-cosmetics over the past two years. In the pipeline, there are low electric permittivity polymers and high-performance binders designed to address the transmission loss issue in 5G network deployment and to improve the lifecycle of lithium-ion batteries for electric vehicles.
Differentiated over the past 75 years for its core technologies ranging from polymerisation, micronisation and synthesis to emulsification, Sumitomo Seika aims to raise the net sales ratio of new functional chemicals to 21 per cent by 2022. The sector is scaling up cosmetic, paper and energy expertise at its technical lab in China. It welcomes collaborations with academia and industry players towards taking the next technological leaps in these industries. Expansion in Southeast Asia and Australia is likewise in the offing.
"Sumitomo Seika will create new value now with our one-of-a-kind technology, collaborating with you to build the bright future," Miyamoto says.