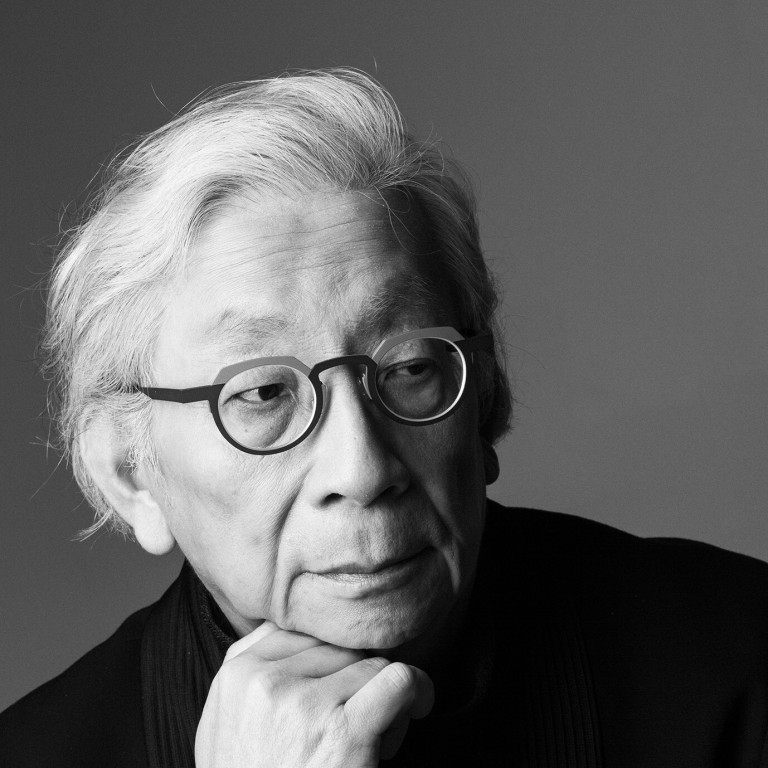 AXS Satow designs lasting harmony between nature and society
A world-renowned and multi-awarded design and architectural company, AXS understands how societies are changing and adapts its concepts and designs to fit the market's evolving needs
Supported by:
Discovery Reports
Country Business Reports interviews and articles by Discovery Reports
From Japan's ancient regimes down through the passing of the industrial revolution until today's digital society, the beauty of Japanese architecture still stands. Every structure was carefully designed not simply as a symbol of art perfection, but as a collection of emblematic value put together to create harmony between nature and society. For AXS Satow, the essence of every architectural project is to create such a "plural value society" – building edifices with a distinct focus on nature, environmental challenges and the community, corresponding to a mature society and diverse values.
"We do not simply conduct business for expansion; it is not only about generating income. We help restore old buildings and create new ones in Japan and elsewhere for the benefit of the society and the people," says president Masaharu Hosoda, who is an architect by profession.
With 75 years of experience designing public buildings using heavy research, AXS has been Japan's No 1 architectural design firm for public facilities for two consecutive years. A world-renowned and multi-awarded design and architectural company, AXS understands how societies are changing and adapts its concepts and designs to fit the market's evolving needs.
"When it comes to any project, we study the economic and social aspects of the local market. We think of the identity of the country, its total integrity, national safety and future," Hosoda says. "We create something that can improve social life, and this is how we relate to the future of society."
This dedication is seen to benefit China as AXS seeks to help Chinese clients address the societal challenges such as an ageing population and declining birth rates. The company is building a continuing care retirement community in Tianjin, and an aquarium and resort hotel in Shenzhen. AXS is also considering partnerships with local architectural firms with similar ideals as it explores sharing its expertise in Vietnam, Indonesia and other Southeast Asian countries.