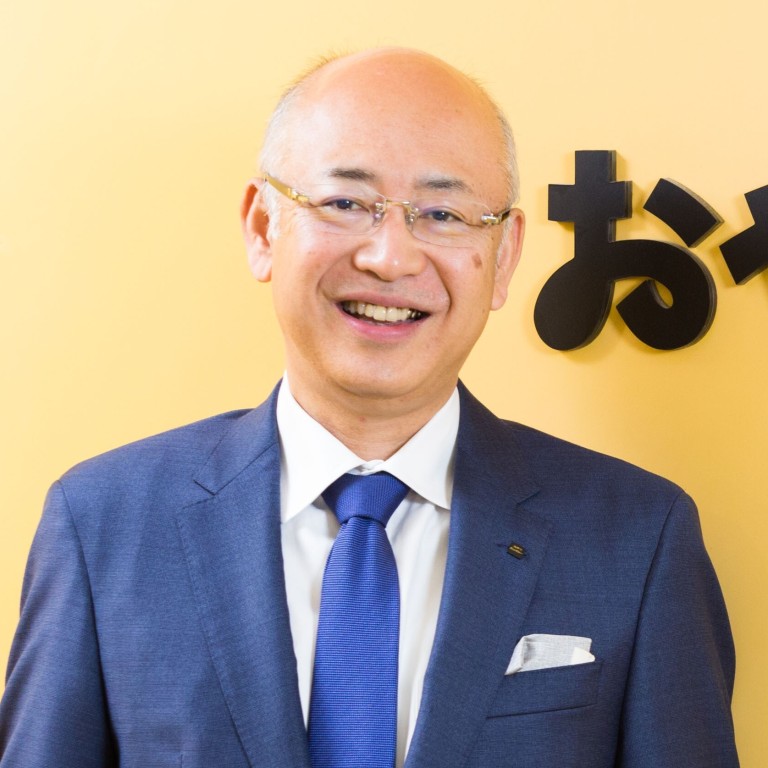 Snack innovator Oyatsu takes market by storm with savoury ramen snack
Established in 1948, Oyatsu is among the pioneers in instant noodle snacks. Originally made from noodle dust, a by-product of instant ramen production, Baby-Star was created with family enjoyment in mind
Supported by:
Discovery Reports
Country Business Reports interviews and articles by Discovery Reports
Putting a fun spin on one of the most beloved staples in Asian cuisine, Oyatsu reimagines noodles as a tasty and convenient snack to be eaten without utensils. Infusing hearty flavours of chicken, miso, pork bone and soy butter on crispy egg noodle strands, Oyatsu has carved a niche in the snack world with Baby-Star Ramen, a flagship product enjoyed by young and old.
Established in 1948, Oyatsu is among the pioneers in instant noodle snacks. Originally made from noodle dust, a by-product of instant ramen production, Baby-Star was created with family enjoyment in mind.
"Our snacks are not just food for stomachs, but also for hearts. Our snacks create family moments filled with happiness," says CEO Fumio Teshima.
Baby-Star drives 75 per cent of Oyatsu's total revenues. The remaining 25 per cent is driven by other products such as sweet and savoury rusks and bread chips. The newest addition to its products is a potato-based noodle snack. With an in-house development team and more than ample capacity to accommodate consumer demands, the snack innovator is bullish in expanding its portfolio.
A household name in Japan, Baby-Star has been enjoyed in Taiwan and Hong Kong for more than 30 years. What made Baby-Star a hit in these renowned culinary capitals is Oyatsu's strategy to customise flavours according to local tastes.
To further understand consumer preferences from the region, Oyatsu built a factory in Taiwan. In particular, Oyatsu is profiling the taste of Chinese and Asian consumers to develop products tailored to various Asian markets.
Eyeing more markets, the company sees online sales channels as promising avenues. Oyatsu is working to raise Baby-Star's brand profile in the market. In Asia, Baby-Star is looking to establish a foothold in Thailand, Vietnam, Malaysia, Indonesia, the Philippines and Singapore.
"For international customers, we want them to enjoy the Japan experience with Oyatsu products," Teshima says.