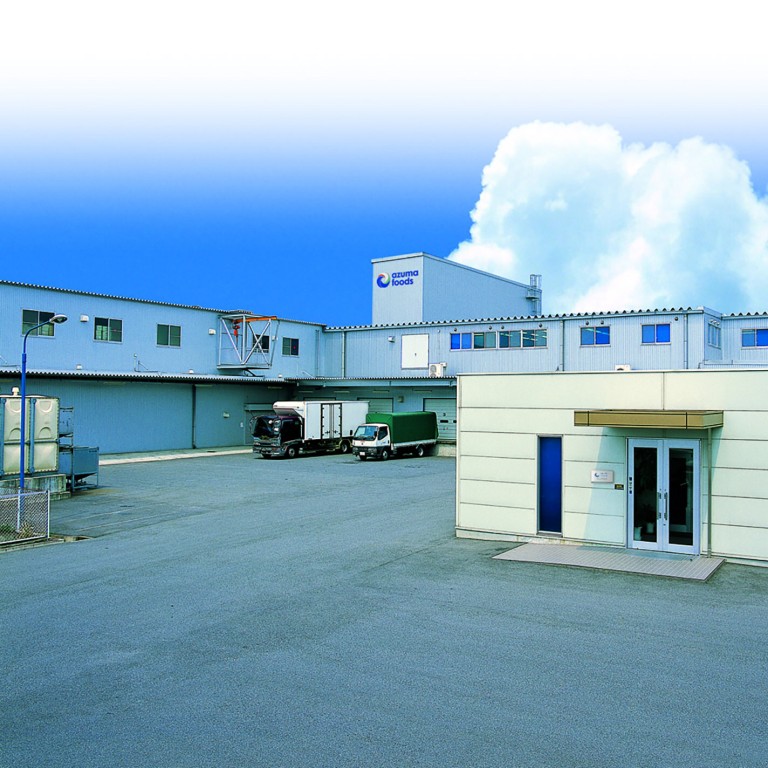 Azuma Foods delights palates worldwide with fresh, quality Japanese appetisers
Azuma Foods introduces Asian-inspired plant-based meat products using more sustainable soy-based ingredients
Supported by:
Discovery Reports
Country Business Reports interviews and articles by Discovery Reports
Lumpy, gooey yet so refreshingly tasty, tako wasabi is a star side dish in any Japanese bar or izakaya. Originally developed by 55-year-old Japanese manufacturer of traditional flavours Azuma Foods, the raw baby octopus seasoned with tart and spicy Japanese horseradish has been delighting palates for the past 30 years. Under the brand name Takowasa, Azuma's pioneering product continues to gain popularity in Asia, the United States, Canada and Oceania.
Catering to overseas restaurants and distributors since the 1990s with its range of sushi toppings, sashimi and other sought-after Japanese fried foods and appetisers, Azuma Foods introduces Asian-inspired plant-based meat products using more sustainable soy-based ingredients. Perfect for vegans and vegetarians, the Soy Meister product line, which includes yakiniku and teriyaki chicken, among others, is certified vegan by VegeProject Japan.
Expanding its customer base, Azuma Foods' factory in China manufactures halal items approved by the Shandong Halal Certification Service. Soon, it will also develop halal-certified tako wasabi.
Through its new leadership, Azuma Foods seeks to become a bridge to future generations by promoting Japanese cuisine and culture through new tastes, blends and packaging. 
"We want to cherish our traditional styles while thinking about the new generation and the new restaurants," says Takashi Nakajima, managing director. "We want to incorporate conventional flavours, aromas and elements into modern food styles for future consumers."
Part of the company's strategy is to develop consumer packs that are available in retail shops. Targeting women, it also creates delectable dishes containing collagen beads. To support its expansion, Azuma Foods is bolstering its factory in Peru to serve American and Canadian markets.
"As a pioneer in this segment, we lead in providing quality, safety and freshness," Nakajima says. "We constantly want to improve while staying close to our customers."