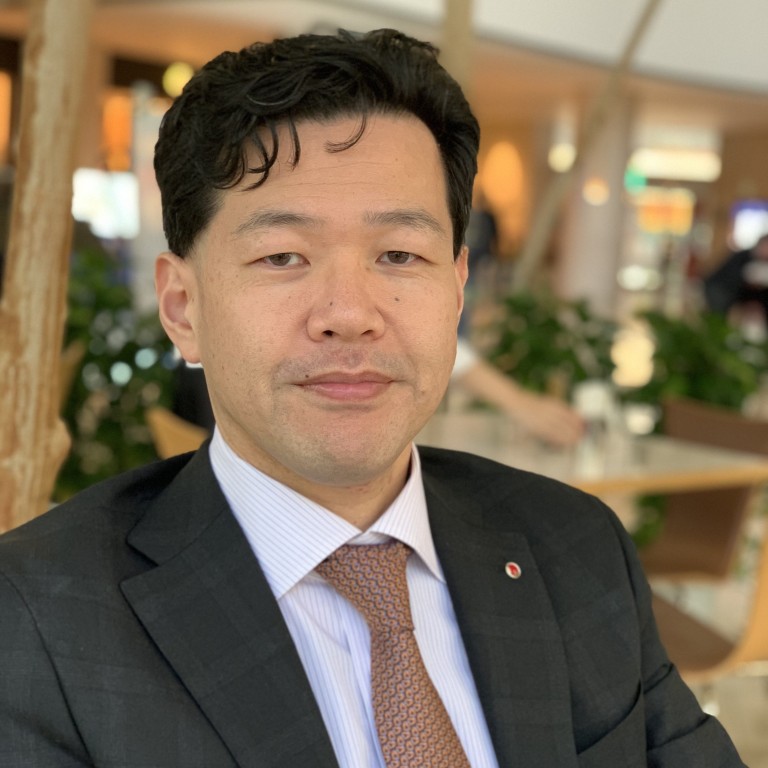 Daiki Suisan casts wider net in Asia to offer fresh and affordable seafood
Established in 1975, Daiki Suisan made its name as a seafood wholesaler with its own cold supply chain to preserve quality and freshness
Supported by:
Discovery Reports
Country Business Reports interviews and articles by Discovery Reports
For generations, the seas have been vital to the Japanese way of life, generously providing a variety of sustenance to the island nation – so much so that seafood is among the hallmarks of Japanese cuisine. Daiki Suisan adopts an ocean-to-plate, freshness-first philosophy to fully showcase and share to the world Japan's seafood culture.
Established in 1975, Daiki Suisan made its name as a seafood wholesaler with its own cold supply chain to preserve quality and freshness. It is one of the pioneers of same-day boat-to-market deliveries in the Kansai region.
As Japanese lifestyles evolved, the company adapted alongside the changes. From a seafood wholesaler, Daiki Suisan today is an integrated seafood expert managing 33 fresh fish and takeout stores, 31 kaiten sushi restaurants and nine seafood restaurants.
Making fresh sushi more accessible to consumers, Daiki Suisan expanded its sales channels to include takeout shops at department store and train stations. With its frozen sushi retailing at only 1,000 Japanese yen (HK$71.43) per pack, Daiki Suisan guarantees that its products are at par with its in-store sushi. Seeing a bright future for frozen sushi, Daiki Suisan considers premium sushi its next step.
Daiki Suisan also aims to expand its reach globally, particularly in mainland China, Hong Kong, Taiwan and the United States. Aside from bringing Japanese seafood culture abroad, the company wants to localise some of its offerings to suit the tastes of different markets. Daiki Suisan seeks joint-venture partnerships with food companies, particularly those in the restaurant business and are well-versed with local market landscapes.
"Daiki Suisan does not only sell something tasty. Our focus on freshness at reasonable prices has made our fish markets and kaiten sushi restaurants among the best in the country," says president Shinya Saeki.