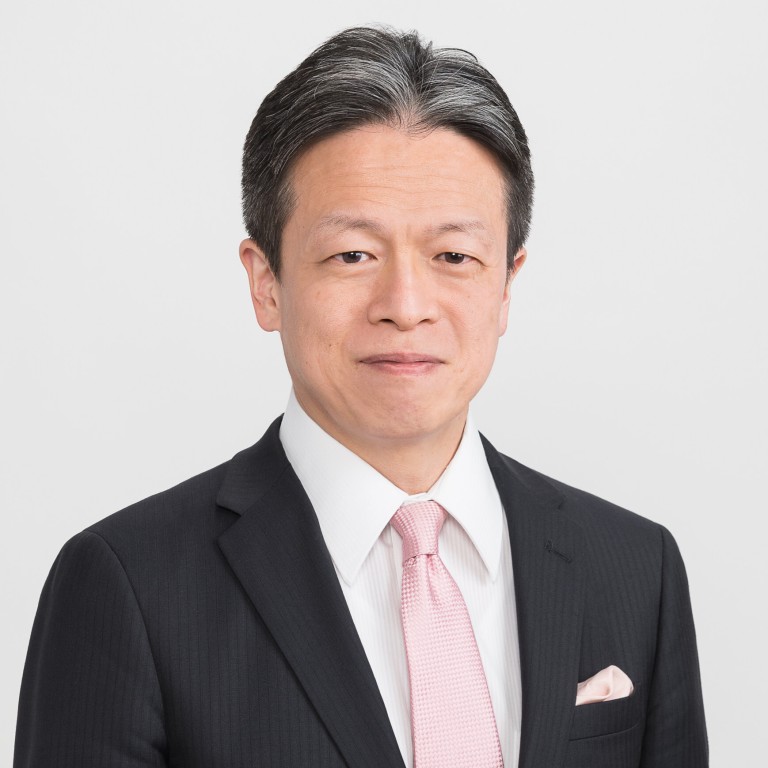 Dai-Nippon Meiji Sugar sweetens deals across Asia with management merger
Dai-Nippon Meiji continues its 126-year-old legacy by following its philosophy of creating a globally rich food industry
Supported by:
Discovery Reports
Country Business Reports interviews and articles by Discovery Reports
When sugar (SA-to) is combined with salt (SHI-o), vinegar (SU), soy sauce (S-hoyu) and miso (mi-SO), described as sa-shi-su-se-so in Japanese syllabary, it yields an authentic flavour that is characteristic of Japanese dishes. Yet despite being a fixture in Japan's culinary scene as a fundamental part of sa-shi-su-se-so, the sweetener has seen a drop in popularity with the country consuming less and less of it. Adapting to these new market conditions, Dai-Nippon Meiji Sugar stirs hope within the local industry by forming a management merger with Mitsui Sugar. Through this arrangement, Dai-Nippon Meiji forecasts a boost in the manufacturing and processing of its sugar products, seasonings and functional foods.
"If Japan continues to decrease its sugar consumption, we'll need to restructure our production facilities," says Yu Sato, president and CEO. "To have a healthy business model, we aim to increase our presence in the non-sugar sector."
Acclaimed as Japan's first modern sugar company, Dai-Nippon Meiji continues its 126-year-old legacy by following its philosophy of creating a globally rich food industry. The company plans to do this by broadening its product lines in collaboration with Mitsui Sugar. After the management merger in April this year, the new company was listed on the Tokyo Stock Exchange as Mitsui DM Sugar Holdings.
While Dai-Nippon Meiji specialises in sugar variations, the company has already successfully diversified with quinoa and seasonings added to its portfolio. It is most excited about its milk enhancement seasoning, which is highly cost-effective for business-to-business customers who use large amounts of butter, milk and cheese in their goods.
"Sugar consumption in the world is increasing about 2 per cent annually, driven mainly by Asian and African markets," Sato says. "We will create a newer, brighter future for the Japanese sweetness market through Mitsui Sugar's existing operations in Thailand, mainland China and Singapore. We seek long-term partners and customers in Asia who are open to innovation and have an established story and culture, much like Dai-Nippon Meiji."