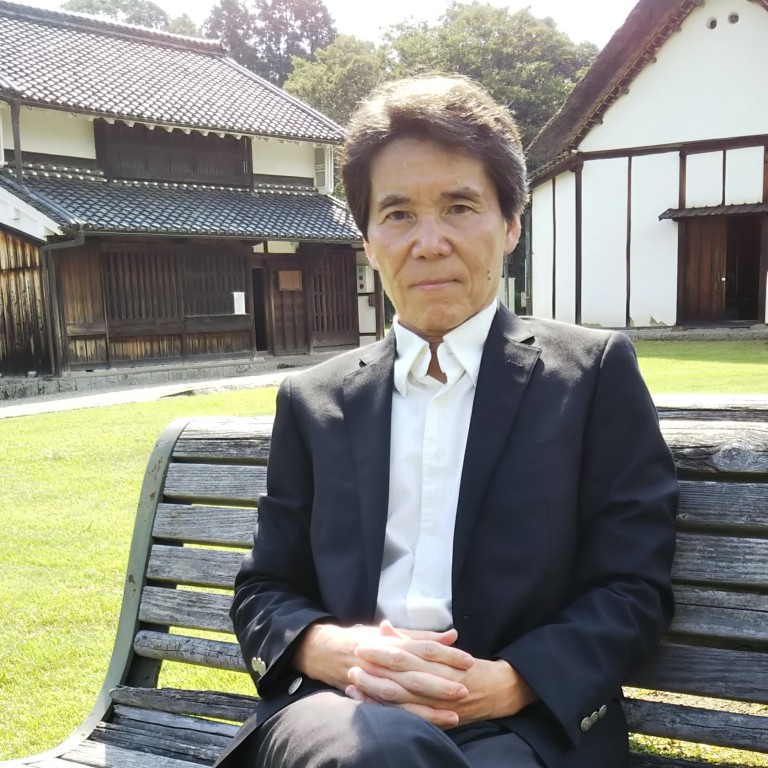 Denki Shoji sets diverse deals across Asian trade industry
Hailed for its diversity and reliable history in trading, Denki Shoji provides a wide range of durable products that adhere to premium Japanese standards
Supported by:
Discovery Reports
Country Business Reports interviews and articles by Discovery Reports
In any enterprise, selecting the best products and raw materials to fulfil a need can be an arduous process. Trustworthy trading businesses help streamline these sources, managing logistics and quality control for its clients. Having dealt in superior yet cost-effective industrial materials, electric devices, chemicals and other products for Asian markets over nearly seven decades, Japanese trading company Denki Shoji continues to surpass industry expectations and geographical boundaries.
Hailed for its diversity and reliable history in trading, Denki Shoji provides a wide range of durable products that adhere to premium Japanese standards. The company is renowned for supplying an exceptional amount of industrial equipment, secondary materials and electric and electronic components to Southeast Asia, thereby contributing to the region's development.
Industrial materials provided by Denki Shoji include stainless steel plates, copper foil, secondary battery materials, electronic substrate materials, electric wires and heater wires, to name a few. Under its electrical devices division, the company offers various circuit breakers, explosion-proof lighting equipment, terminals, gauges and metres – some of which are supplied to the Taiwan navy and coastguard.
As for its chemical product line, Denki Shoji deals in fragrances and flavours for food and cosmetics purposes, along with moulding materials such as thermosetting resin and other sealing materials. Its latest products involve paper and stationery, as the company trades in top-of-the-line Japanese materials that cater to industrial and commercial purposes.
"Japan is known for the high quality of materials it produces," says Naoyuki Yamada, president. "We can supply these high-quality materials to China, which are in turn transformed into more affordable yet dependable materials or products. Co-existence is key."
Denki Shoji shows no signs of slowing down as it continues to expand its overseas offices, promising local and international customers the most suitable procurement cost for its products. The company particularly welcomes buyers in China and Indonesia, and looks forward to forming supply-chain collaborations with companies in mainland China and in Taiwan.