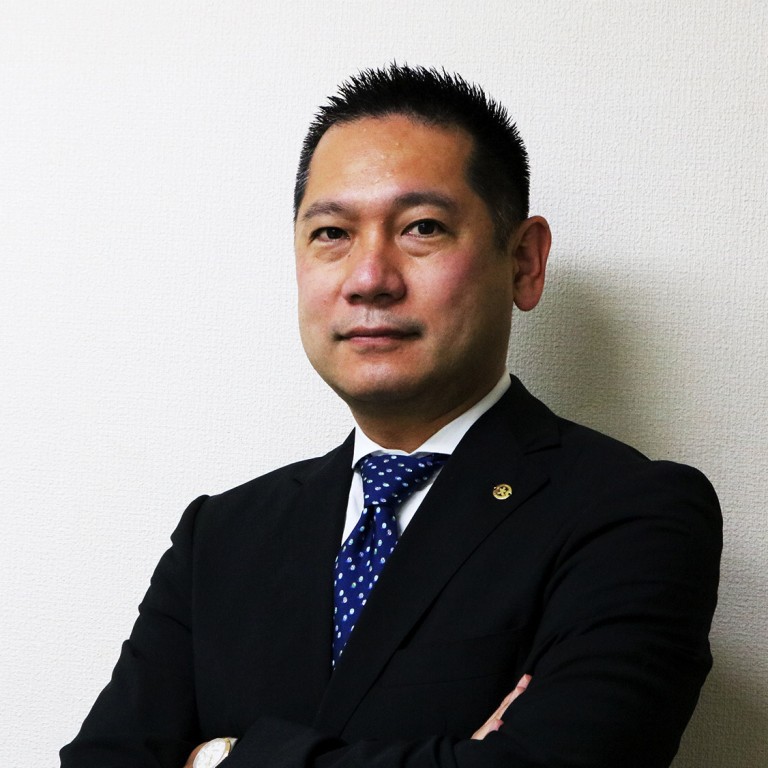 FUNDODAI paves way for new fusion cuisines with Kyushu-style seasonings
FUNDODAI has been spicing up Japanese cuisine with its Kyushu-style soy sauce, miso and other seasonings for 152 years
Supported by:
Discovery Reports
Country Business Reports interviews and articles by Discovery Reports
Japanese cuisine unfolds an elegant narrative of how cooking traditions passed down through generations bring out the perfect balance in the choicest ingredients and spices to build one of the world's most unparalleled food cultures. For FUNDODAI, sharing this food culture to the world is one of its greatest visions, and it aims to start with the fundamental elements of Japanese cuisine.
FUNDODAI has been spicing up Japanese cuisine with its Kyushu-style soy sauce, miso and other seasonings for 152 years. Kyushu-style soy sauce is known for its sweetness – a distinguishing characteristic that requires high technical skills to bring out naturally.
"We practise the traditional way of fermenting ingredients for six months before extracting the distinctly coloured and flavoured kiage. Only approximately 8 per cent of companies have been doing this traditional process in recent times. We combine tradition and technology to create a large variation of flavours in our products," says Osamu Yamamura, president and CEO.
FUNDODAI banks on technology to cater to changing tastes. It has developed a no-alcohol soy sauce – an ideal product for Islamic markets such as the Middle East, Indonesia and Malaysia. It even created the colourless variant Tomei Shoyu for its 150th anniversary in 2019.
International sales make up 15 per cent of the company's revenues, and from this figure, 80 per cent comes from China and 10 per cent is from Hong Kong. Aiming to raise these numbers, FUNDODAI envisions expanding its distribution scope outside Japanese groceries in these countries to include partnerships with local groceries and markets.
FUNDODAI also welcomes partnerships with like-minded soy sauce producers such as those in Singapore and the Philippines to create flavours that would match local cuisines and even strengthen the foundations for fusion cuisine.
"We do not want to just sell products. We want to be the window through which people can see Japan's food culture," Yamamura says.