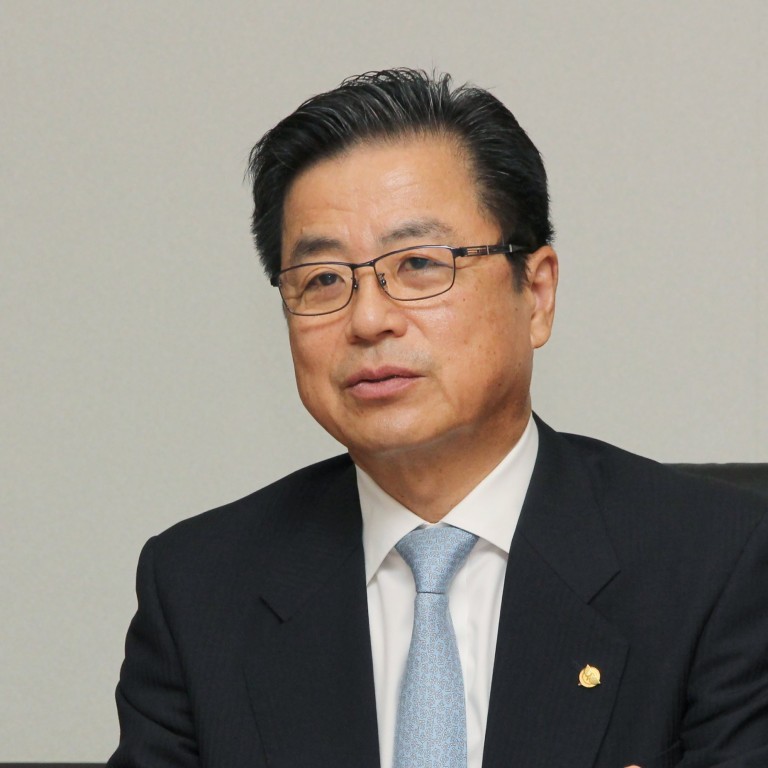 FUTABA Industrial ramps up international growth strategy as it turns 76
FUTABA serves leading automotive parts manufacturers with a supply system that spans production facilities in North America, Europe, China and Southeast Asia
Supported by:
Discovery Reports
Country Business Reports interviews and articles by Discovery Reports
In the past five years – under the stewardship of president Hiroyoshi Yoshiki, automotive parts manufacturer FUTABA Industrial underwent a process of internal consolidation and restructuring to emerge as a stronger organisation. With its renewed focus on research and development (R&D) and compelling commitment to deliver high-value-added products at competitive prices, the Aichi-based company is well-positioned to further strengthen its overseas presence as it celebrates 76 years of business.
"We have become much more customer-oriented while continuing to leverage our technology leadership in stamping pipe bending and welding," Yoshiki says. "In this highly competitive environment, we're also set apart by our distinct expertise to work with ultra-high-tensile materials with high strength."
FUTABA primarily serves leading automotive parts manufacturers in Japan and abroad with a global supply system that spans production facilities in North America, Europe, China and Southeast Asia. Combining the latest technologies and innovative concepts, FUTABA has built a solid name for supplying sophisticated exhaust system solutions, including automotive mufflers, which meet engine power and environmental performance requirements.
Allocating more resources for its R&D efforts, FUTABA is actively developing more advanced automotive parts, including the next-generation exhaust system, to meet more stringent emission regulations and cope with the rise of hybrid, plug-in hybrid and electric vehicles.
As part of its international growth strategy, FUTABA intends to bolster its foothold in Asia-Pacific, particularly in China and India, where it sees high-growth market potential. FUTABA welcomes opportunities to form strategic partnerships with local car part suppliers, material producers, die makers and equipment manufacturers in these markets.
"Premium quality, cost-competitive parts and new technology – all these are easier achieved with the help of reliable business partners," Yoshiki says. "So we're looking to work with industry players with the same tech-oriented mindset and R&D focus that we have, and who are willing to develop a long-term relationship built on trust."