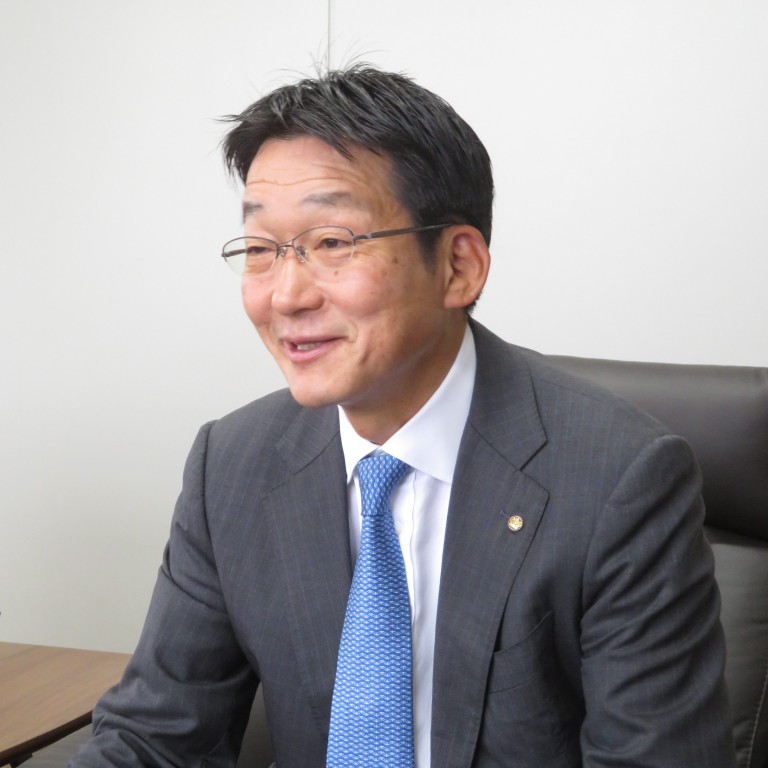 JPS Pharmaceutical upholds better health with next-generation kampo medicine
The company is an expert in harnessing the healing power of Japan's traditional medicines known as kampo
Supported by:
Discovery Reports
Country Business Reports interviews and articles by Discovery Reports
If there is anything the Covid-19 pandemic taught the world, it is that the first response is critical to finding solutions. For pioneering Japanese herbal medicine company JPS Pharmaceutical, awareness of past remedies and knowledge of the body's capacity to heal through proper balance is equally significant. An expert in harnessing the healing power of Japan's traditional medicines known as kampo, JPS Pharmaceutical solves health issues by processing the highest-quality herbal extracts. 
"We want to enlighten markets about the effectiveness of our Japanese-quality kampo extracts," says Seiji Kobayashi, president. "Kampo is indispensable in preventing diseases, avoiding frailty and maintaining healthy bodies. From treating a cold to chronic medical conditions, kampo can be applied for a variety of symptoms."
JPS Pharmaceutical, through its factory in Tochigi, implements an integrated manufacturing system that has made the JPS-branded kampo renowned in the region. From crude drug cutting and extract production to preparation and packaging, the company's highly skilled and experienced staff is well equipped to meet the various demands for dosage forms such as tablets, powders, and even liquid medicines. The company also supports original equipment and design manufacturers in formulating kampo and over-the-counter medicines and health food.
"Having accumulated the technology and know-how in extracting and concentrating crude drugs for the past 61 years, we have the flexibility and credibility to manufacture high-quality health foods and kampo medicines that are close to the quality of original infusions," Kobayashi says.
Backed by its own research and development team, JPS Pharmaceutical welcomes partnerships with companies abroad that are interested in Japanese kampo through collaborative research and development, and technology transfer. 
"We continue to employ nature's gifts to discover the next-generation kampo, where products have higher quality and effectiveness," Kobayashi says. "We will partner with manufacturers from Asia to develop new products that support healthy societies globally."