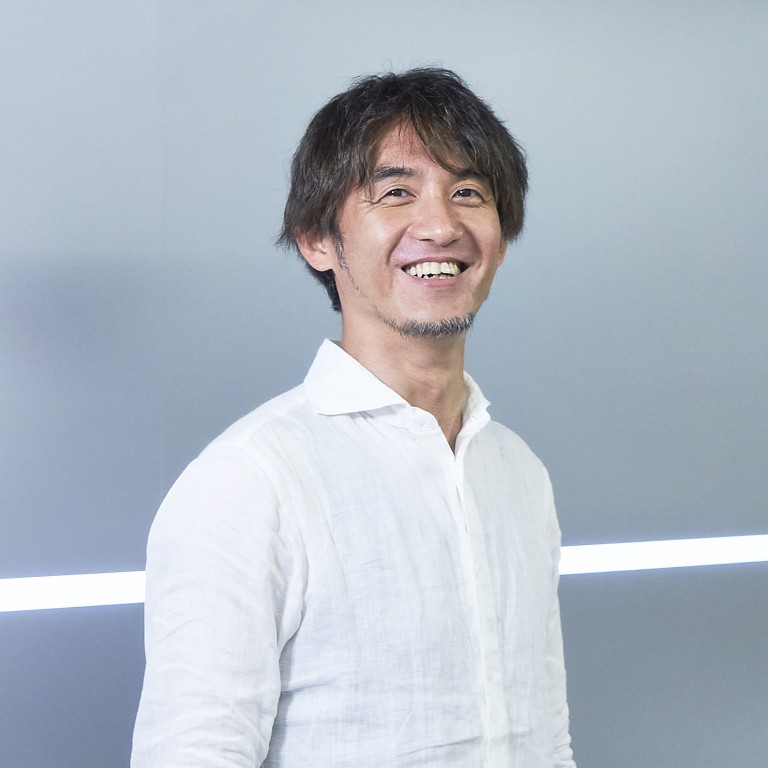 Liquid's biometric authentication technology offers security boost for digital platforms
Liquid has dedicated itself towards developing next-generation biometric authentication technology to create safe environments and a simple user experience
Supported by:
Discovery Reports
Country Business Reports interviews and articles by Discovery Reports
The Covid-19 pandemic accelerated the adoption of digital platforms, particularly in the fields of finance, commerce, sharing economy, education and health care. This increase brings a corresponding rise in security threats such as data theft and fraudulent transactions. Japanese firm Liquid is founded on the premise of user data protection, and has dedicated itself towards developing next-generation biometric authentication technology to create safe environments and a simple user experience.
Liquid made waves in Japan when it pioneered the use of the two-fingerprint payment system Liquid Pay in 2015. Further pushing the application of biometric authentication technology, the company pivoted the business to focus on electronic Know Your Customer (eKYC) processes, particularly in mobile device security using facial authentication and liveness detection.
Within the Liquid eKYC system, identity verification is conducted online with high-precision image verification using artificial intelligence. Liquid eKYC simplifies the verification process by allowing users to consecutively photograph an identity verification document and the user's face in a frictionless manner. 
"We focus on user interface and user experience. We want to facilitate the process for end users and to shorten verification times. Our goal is to centralise the information users register so they can use our service for different needs. We want to make the world seamless," says CEO Hiroki Hasegawa.
Outside Liquid eKYC's current financial applications for the financial sector, the company sees the solution used in governments, entertainment and music festivals, and travel touch points.
With e-commerce booming all over Asia, Liquid is looking to expand into Southeast Asian countries, such as Indonesia, Malaysia and Vietnam, and even the Middle East. The company designs solutions adaptable to the different regulatory needs of other countries.
Given this expansion, Liquid seeks local partners to help it adapt its solutions. It also welcomes partnerships with companies to help it expand biometrics authentication technology to reach more sectors.