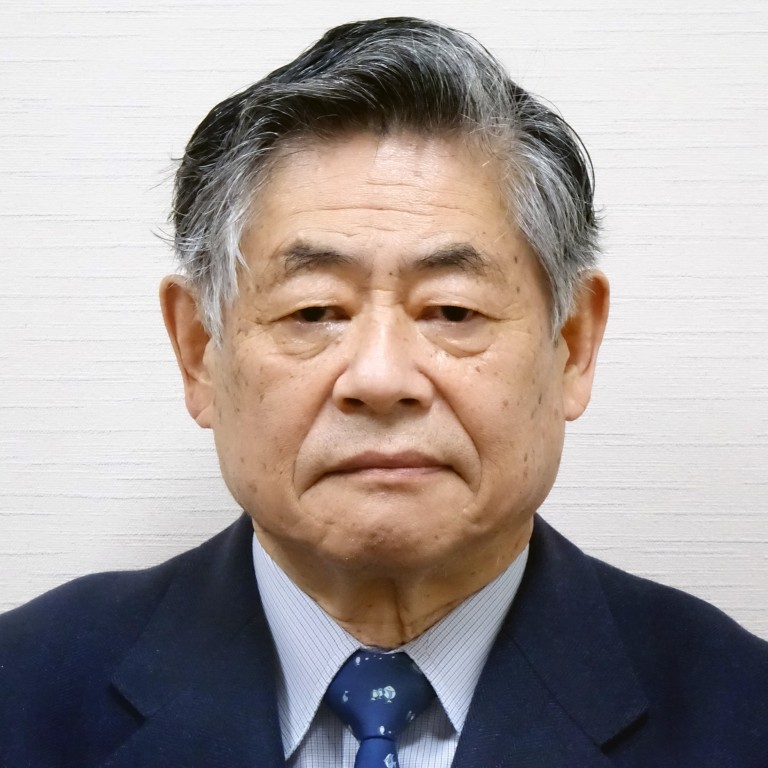 Miyama Electric switches on global expansion tailored to clients' needs
Miyama Electric welcomes local partners in sharing its passion for quality and sustainability with clients from Asia, Africa and the United States
Supported by:
Discovery Reports
Country Business Reports interviews and articles by Discovery Reports
Miyama Electric's wide range of switches is limited only by its customers' imagination. Committed to satisfy its clients' every requirement, the company draws on nearly a century of experience to create a complete portfolio of electric switches for industries such as automotive and gaming. The company's products span from traditional switching devices activated by a button, lever, toggle or a sliding mechanism to more sophisticated designs incorporating illumination and key control. With its newest overseas production facility in India, Miyama Electric welcomes local partners in sharing its passion for quality and sustainability with clients from Asia, Africa and the United States.
"Our long-time success has been driven by our ability to adapt our products to the needs and technologies of our customers as they evolve throughout the years," says Hideki Matsuyama, president of Miyama Electric. "We are able to assess their requirements from a complete and balanced perspective, which helps us provide holistic solutions with a distinct focus on sustainability."
Such dedication to total customer satisfaction has allowed Miyama Electric to earn the trust of companies such as Toyota, Nissan, Honda, Daimler, Mitsubishi and Panasonic. Besides its production facilities in Japan, China, Thailand and Vietnam, Miyama Electric is driving its global growth with its new manufacturing plant in India. Its fabrication sites in Shanghai and Guangzhou, meanwhile, complement its aggressive expansion in China. To support its growth overseas, the company is eyeing collaborations with local partners in countries including the Philippines, Pakistan and those from central Africa. It is similarly exploring opportunities in other verticals including medical equipment and sensor products.
"We wish to bring further success to everyone by listening to our client's needs as we further stretch our global reach," Matsuyama says. "We are persistent in keeping up and working with our business partners on innovating and improving our products to stay abreast of the demands of the era."