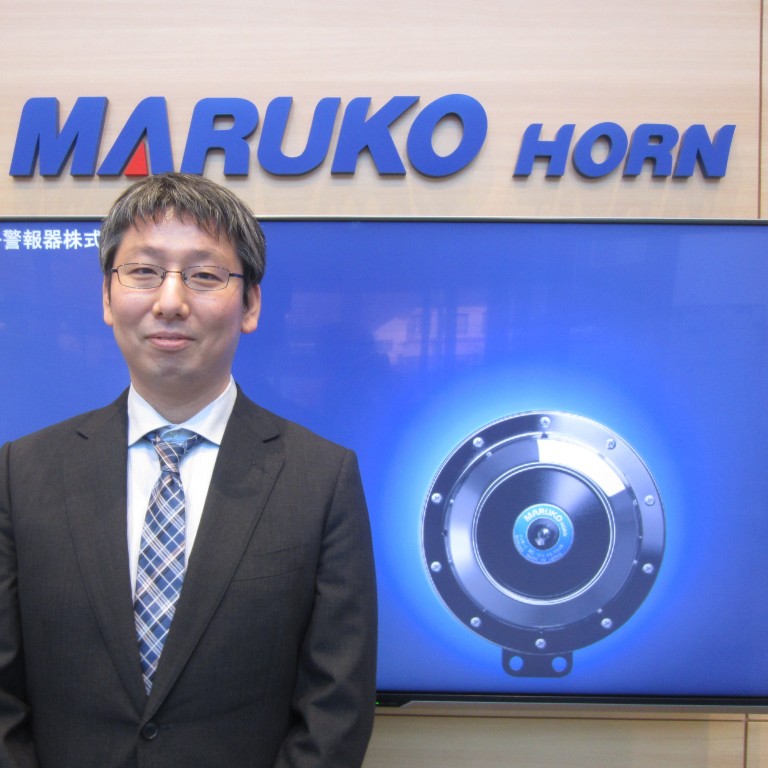 Maruko Keihoki prepared with horn technology for electric vehicles
Maruko Keihoki boasts the largest market share in Japan for vehicle horns and is an original equipment manufacturer to Toyota, Daihatsu, Subaru, Hino and Isuzu
Supported by:
Discovery Reports
Country Business Reports interviews and articles by Discovery Reports
As a technological partner of Japanese carmakers since 1949, Maruko Keihoki has contributed significantly to the evolution of eco-friendly vehicles. Keeping pace with the industry's demands for compact, lightweight and low-cost parts, the company delivers specialised electric car horns that comply with varying market regulations on size, shape and performance. In the latest market shift to electric vehicles (EVs), it sees the potential of horn technology to help accelerate the production of safe, affordable and sustainable EVs.
"Especially in the Chinese market, the demand is to further improve battery capacity, which is very important for EVs," says Keiichi Tsukada, president and CEO. "Our products and solutions are definitely appealing to this market because car parts for EVs must be both lightweight and compact. We have disc-type horns designed to fit in a small space in the engine room. We can also adapt any of our products to suit clients' requests."
Maruko Keihoki boasts the largest market share in Japan for vehicle horns. It is an original equipment manufacturer to Toyota, Daihatsu, Subaru, Hino and Isuzu. Its products are available in all overseas markets of these clients. In places such as Pakistan, Bangladesh and the Philippines where clients have no local dealers, Maruko Keihoki provides aftermarket services through trading partners.
Keen on China's burgeoning EV industry, Maruko Keihoki is eyeing strategic partnerships to explore innovative horn technology approaches at its testing facility in Japan, where resistance to different environmental pressures such as water, sand and sound can be calibrated to optimise the performance of electric horns in the overall vehicle system. Asian carmakers, including Chinese EV manufacturers, materials suppliers and universities are ideal partners for further research and development (R&D).
"Our R&D has always been focused on adapting our products to the needs of every region and market," Tsukada says. "We welcome collaborations that would help sustain the automotive industry's eco-friendly trend."