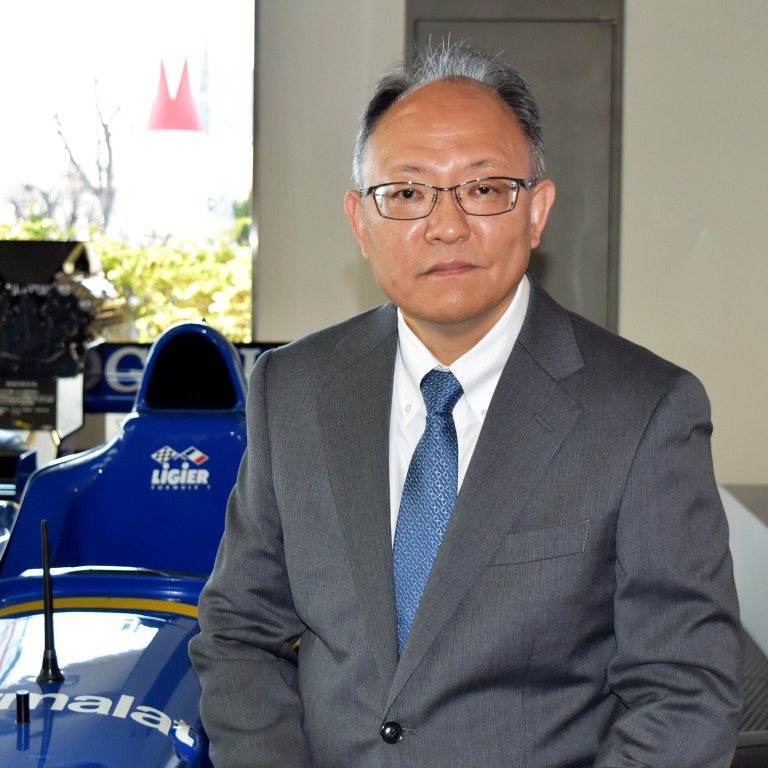 Unlimited energy drives MUGEN to fulfil dreams of car manufacturers and enthusiasts
MUGEN is known in the motorsports field for its cutting-edge technology for high-class racing vehicles and sublime aesthetics that enhance driving performance
Supported by:
Discovery Reports
Country Business Reports interviews and articles by Discovery Reports
With an extensive history designing Formula One race engines, tuning Honda stock engines and other high-performance components, MUGEN is driven by dreams, fun and excitement.
Legally known as M-TEC, MUGEN is renowned in the motorsports field for its cutting-edge technology for high-class racing vehicles and sublime aesthetics that enhance driving performance. Apart from keeping its robust ties with Honda, the company is expanding its MUGEN parts division or customised parts business for Honda vehicles as it aims to develop the MUGEN Spec car that it hopes will bring smiles to Honda fans and enthusiasts across Asia.
"Our philosophy has not changed since we started in 1973," says Tomoyuki Hashimoto, president. "We aspire to fulfil dreams while focusing on the future by constantly improving and investing in new products and techniques."
MUGEN has always been challenged to design concepts for top motorsports categories to give customers a taste of the racing spirit and mind. It continues to create customised high-performance parts of Honda models to satisfy markets in Asia, particularly the growing demand in China.
"We care about our brand and how consumers and investors see us," Hashimoto says. "Each customer group has different needs and regulations, so we are looking for local partners and sales developers to help us adapt and prepare for these markets."
Following the successful launch of the Civic MUGEN sedan at last year's Auto Guangzhou, which featured distinct MUGEN aero body kits such as front, side, rear and trunk spoilers, and sleek 7-spoke alloy wheels, MUGEN believes these products will pave the way for further business in the Chinese market.
"Our energy is unlimited," Hashimoto says. "No matter how challenging it is to expand into the Asian market, we will continue to move forward to bring our special and exciting products closer to customers and vehicle enthusiasts."

This content has been created under the direction of an advertiser. It contains no editorial input or review from the South China Morning Post (SCMP), nor does it reflect the position of, or the editorial standards used by, the SCMP. The advertiser has paid for and approved the content.