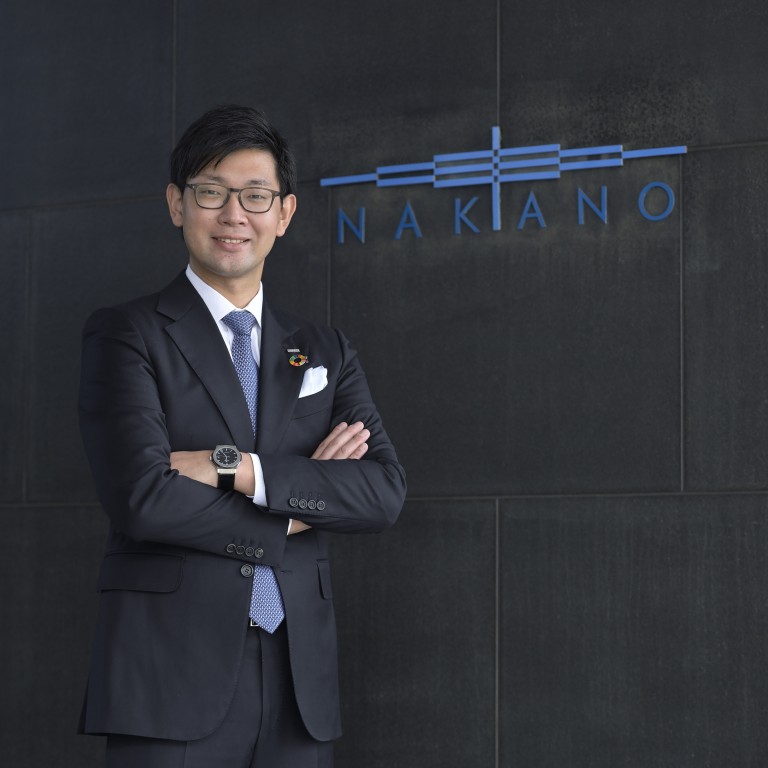 NAKANO SEIYAKU creates beauty and contributes to the people of the world
The company has raised industry standards with continuing innovation that paved the way for a 1,300-strong product portfolio
Supported by:
Discovery Reports
Country Business Reports interviews and articles by Discovery Reports
For NAKANO SEIYAKU, what started as an effort to fill a gap in high-quality salon products became a lasting commitment to create the finest professional hair care products that empower consumers to live beautifully. As one of Japan's pioneering companies in this field, NAKANO SEIYAKU raised industry standards with continuing innovation that paved the way for a 1,300-strong product portfolio.
"Our researchers visited many salons to understand the requirements of Japanese hair stylists. Because of this, we were able to develop our signature product, the NAKANO STYLING WAX, in 1996 – the first of its kind in Japan at that time. To this day, we continue to visit salons to incorporate the latest trends into our releases," says president Takaya Nakano.
Since taking the helm, Nakano has set his eyes on expanding the reach of NAKANO SEIYAKU by creating consumer pathways for its styling, colouring, hair care, perming and hair growth products. The company created four channels: professional beauty market, the retail market, original equipment or design manufacturing, and global business.
In serving a wider clientele, the third-generation leader also initiated a digital transformation in the value chain to address manufacturing concerns such as quality, duration and cost. Safeguarding the future of the company, Nakano created a sustainability framework to protect the environment, customers, employees and stakeholders.
Since its founding, NAKANO SEIYAKU has relied on its in-house research and development team to push innovations. It has since opened its doors to research partnerships with institutions, such as Kansai University, and sought collaboration with research-driven entities to spur open innovations.
Spreading its goal of shaping and creating beauty together, NAKANO SEIYAKU works with distributors in Taiwan, Canada, Malaysia, Singapore, South Korea, Thailand and Hong Kong. It welcomes distributor partnerships worldwide, particularly in Asean.
"We have been in the professional beauty industry for more than 60 years. We want to bring this brand equity to the rest of the world," Nakano says.