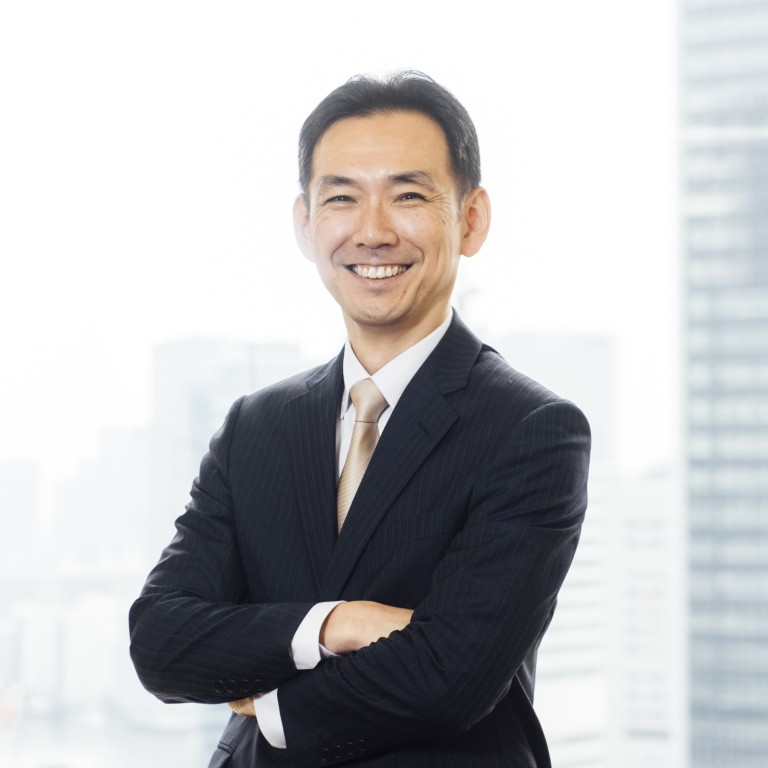 Top catalyst technology developer NE Chemcat shapes future of industries
NE Chemcat is diversifying its offerings as it expands its chemical, automotive exhaust and refining segments
Supported by:
Discovery Reports
Country Business Reports interviews and articles by Discovery Reports
Leading Japanese catalyst company NE Chemcat shapes the future of the industrial manufacturing sector with proven and trailblazing catalyst technologies. The 57-year-old precious metal catalyst producer is growing its pillars to achieve a sustainable society through intrinsic chemistry, and high-quality products and technologies. The company is diversifying its offerings as it expands its chemical, automotive exhaust and refining segments. 
Driven by its Vision 2030 strategy, NE Chemcat seeks to provide new catalyst values that uphold environmental protection globally. Collaborating with governments, original equipment manufacturers and industry players, NE Chemcat addresses the social and business challenges presented by the United Nations Development Programme's sustainable development goals through transparent and sound management. It adopts environmental, social and governance principles as it builds a lean financial process that efficiently allocates assets and fosters growth.
To complete its corporate transformation by 2030, NE Chemcat is implementing 16 key drivers. Among these are rebuilding a business development structure, optimising its internal value chain and promoting the use of digital transformation technologies.
As the world searches for clean and alternative next-generation energy sources, there are great expectations for fuel cells in the automotive industry. Ahead of the pack, NE Chemcat has worked with leading carbon and graphite manufacturer Toyo Tanso to develop a high-functioning catalyst using a breakthrough carbon known as CNovel. Toyo Tanso's porous carbon powder material is applied in NE Chemcat's electrode catalysts for fuel cells and platinum-based chemical catalysts. It carries a distinct pore structure that boosts catalyst performance, enhances durability and lowers the cost of fuel cell systems. Anticipating huge demand, NE Chemcat is continuing its collaboration with Toyo Tanso to further improve and upscale the supply of CNovel-based fuel cell catalysts.
"Through value chain integration, we are ready to introduce advanced technologies for chemical catalysts in Japan and in China," says president and representative director Matsuru Kushida. "Fuel cell is our flagship application."
NE Chemcat is upbeat about opportunities in mainland China following the government's aim to apply fuel cell technology to commercial vehicles.
Backed by global firm BASF, NE Chemcat pursues the boundless potential of chemistry to support society, produce more efficient energy and contribute to a cleaner environment. 
"Our company focuses on innovation and cutting-edge applications," Kushida says. "We provide distinct technology not just in Japan, but also in Asia and globally. Consequently, we will train our people further to solve future problems and deliver more solutions to the manufacturing sector."