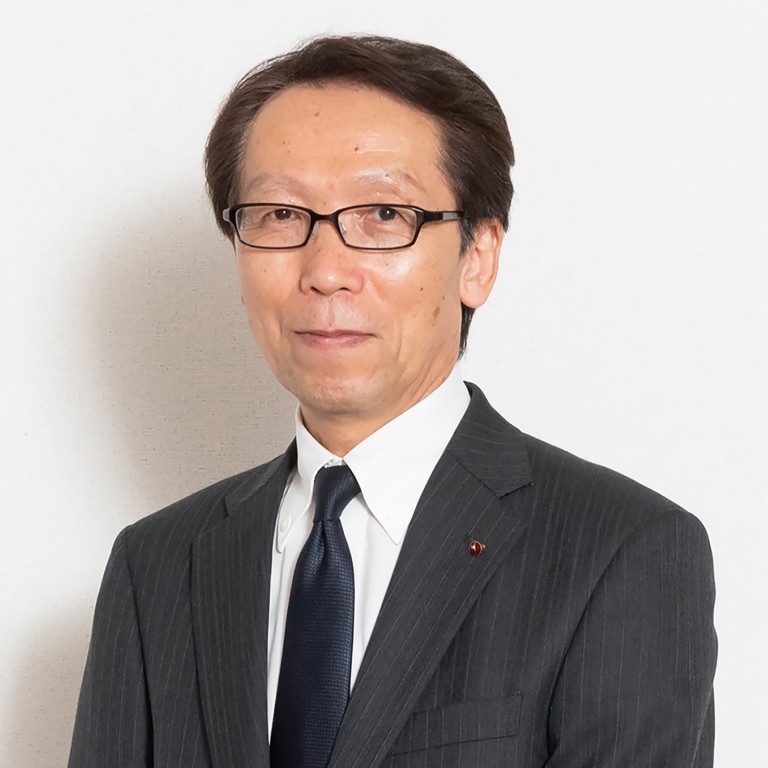 Developing and enhancing sensor design for timely response to market requirements
The company has manufacturing facilities in Japan, mainland China, Taiwan, Thailand and Vietnam to provide a wide range of product needs
Supported by:
Discovery Reports
Country Business Reports interviews and articles by Discovery Reports
For more than 70 years, NOBLE (Teikoku Tsushin Kogyo) has manufactured and sold electronic components to the world's top companies. Going forward, the technology leader will continue to meet global requirements for the manufacturing and supply of quality electronic components, as it upholds its core corporate philosophy of contributing to a prospering society.
NOBLE has manufacturing facilities in Japan, mainland China, Taiwan, Thailand and Vietnam to provide a wide range of product needs. With its two core technologies – original film printing and moulding or press processing – the company has established teams to cover the whole value chain. NOBLE's product and service portfolio ranges from marketing research, and design and development through to the manufacturing and assembly of various electronic components using in-house integrated production systems. These tightly controlled processes allow quick response and turnaround for product requirements of numerous types and volumes.
NOBLE has sales offices in Japan, South Korea, mainland China, Hong Kong, Taiwan, Thailand, Singapore and the United States, servicing global customers who have benefited from its products.
"As an electronic component manufacturer and supplier, we make maximum use of our integrated production systems. We want to create production programmes that can compete with other companies in today's market," says Masuo Hanyu, president.
The company's components are utilised in vehicles, medical care, health care, audiovisual equipment, game devices, home appliances and numerous other product categories. Furthermore, in addition to developing and manufacturing electromechanically operating components, NOBLE is expanding into researching and developing advanced sensor technology.
"There is no doubt that sensor components will become more relevant in many fields in the future. With a strong focus on sensor design, we will work on new product developments and further sales expansion. We will continue to promote product innovation without hesitating to incorporate the technological and developmental capabilities we have cultivated. We invite everyone to look forward to the future of NOBLE," Hanyu says.

This content has been created under the direction of an advertiser. It contains no editorial input or review from the South China Morning Post (SCMP), nor does it reflect the position of, or the editorial standards used by, the SCMP. The advertiser has paid for and approved the content.