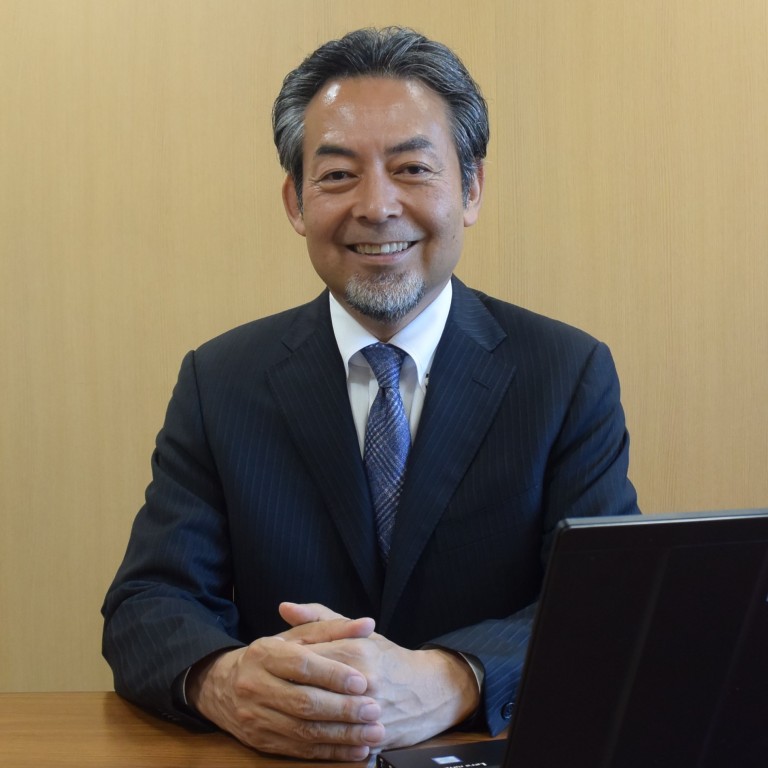 Ohtama supports global EV market leap with the e-MotorChamber assessment system
Ohtama's latest product, e-MotorChamber, is an electromagnetic compatibility assessment system that accelerates the development of high-voltage EV motors
Supported by:
Discovery Reports
Country Business Reports interviews and articles by Discovery Reports
Leading Japan's magnetic shielding and collection components market since 1964, Ohtama is in a class of its own. Serving a niche department of major industries such as automotive, semiconductor and electronics, Ohtama understands the increasing demand for magnetic field control technologies in the emerging areas of medicine, aerospace and electric vehicles (EV).
Supporting the immense leap in technology and market expansion of global EV makers, Ohtama launches its latest product, e-MotorChamber – an electromagnetic compatibility (EMC) assessment system that accelerates the development of high-voltage EV motors. Customers who tested the demonstration anechoic chamber at Ohtama's Fujimatsu laboratory offered positive feedback particularly on the system's movement, ease of use, and battery and control software specifications.
Since September of last year, EMC testing can already be carried out in the demonstration anechoic chamber of e-OHTAMA's Fujimatsu laboratory and at Ohtama's test facility in Kariya Ekimae within the Aichi prefecture.
"For 57 years, we have been providing magnetic shielding components unlike any other company," says Tetsuya Okumura, president. "We will not rest on our laurels as we pursue product and technological excellence through continuous research and development."
The proprietary e-MotorChamber technology is available in China and Asia-Pacific. Compatible with international standards, the system uses a single long shaft that connects the dynamometer and test motor. It enables the direct transmission of high-speed rotation of about 20,000 revolutions per minute or more, and torque data covering a wide range of specifications for EMC assessments of EV motors. Ohtama also offers modifications to existing anechoic chambers to meet customers' requests.
"We grow because customers continue to trust us," Okumura says. "As a market leader, we remain modest and focused on manufacturing and developing products that are authentic and innovative."