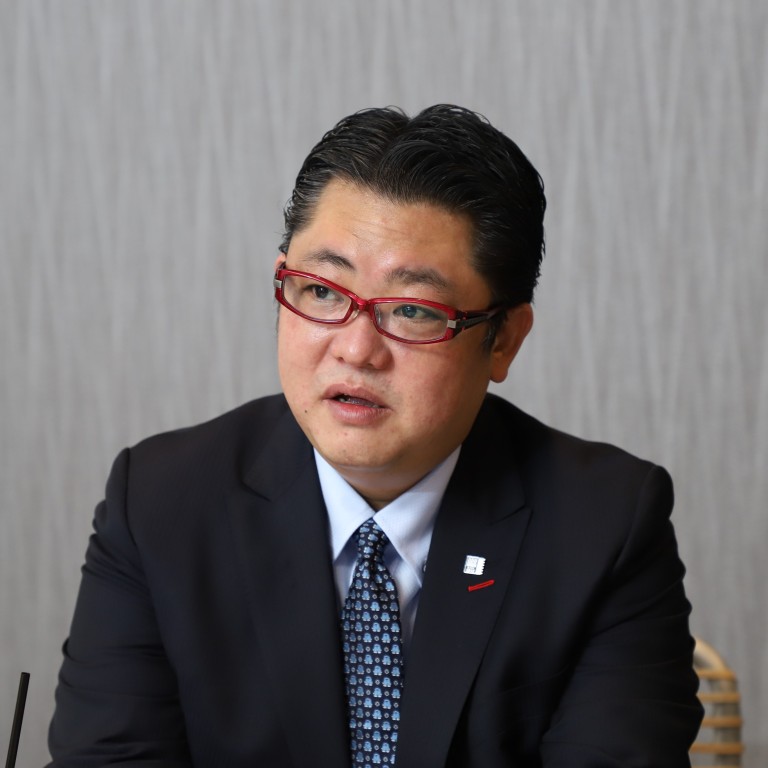 Century-old expert Osaka Rasenkan Kogyo delivers the world's most flexible steel hoses
The company's latest product, the Micro Mini Flex, is considered the thinnest flexible steel hose in the world
Supported by:
Discovery Reports
Country Business Reports interviews and articles by Discovery Reports
When traits such as passion for innovation and insatiable hunger for quality and improvement define the basis of a company, success and longevity are not far behind. Japan's oldest flexible hose manufacturer Osaka Rasenkan Kogyo (ORK) has been delivering unrivalled hoses and bellows to industrial companies for more than 100 years.
"We care so much about quality, and this is our primary goal upheld by continuous development," says sixth-generation scion Seiji Koizumi, president. "With our highly competent engineering team, our philosophy is to create specialised products that others cannot make, and this is where we start our research and development."
ORK's core product is the renowned Megaflex hose. Featuring an inner surface polish and vacuum double-melted materials, Megaflex is chosen by top semiconductor firms in Japan, South Korea, mainland China and Taiwan. The company's latest product, the Micro Mini Flex, is considered the thinnest flexible steel hose in the world. Developed in 2019, Micro Mini Flex boasts just 1.6cm in diameter and has potential uses in the precision and medical instruments industry.
ORK also developed Worm Free Flex, which features enhanced flexibility. "Worm Free Flex has excellent flexibility similar to rubber but made of stainless steel, so it is very stable and with high airtightness. It can withstand high pressure," Koizumi says. "We are the only company worldwide that can produce these flexible, stainless steel hoses with excellent quality."
Motivated by the desire to help customers, the hose and bellows expert also works with clients to evaluate issues, and solves these problems for them.
"Through these collaborations, we continue to improve the quality and the product," Koizumi says. "As a result, customers trust us more and involve us in their research process."
Keen on developing more advanced piping solutions, ORK seeks partnerships in Asia, the United States and Europe, particularly in the medical, aerospace and hydrogen fuel cell industries.