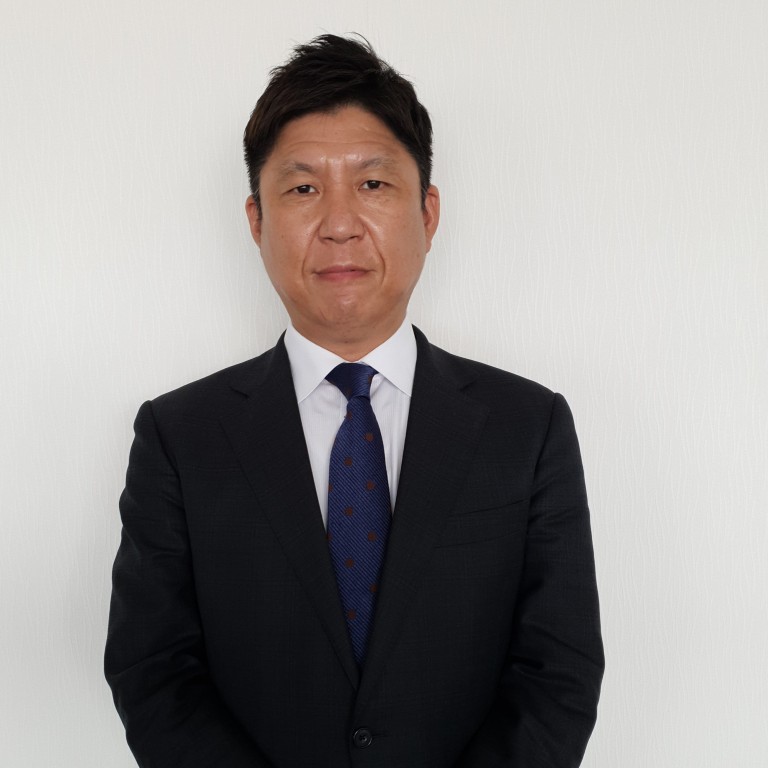 Automation equipment manufacturer Oyabe Seiki levels up automotive production
As a full system integrator, Oyabe Seiki designs, manufactures, installs and services automation systems for press lines, laser welding and blanking systems
Supported by:
Discovery Reports
Country Business Reports interviews and articles by Discovery Reports
From providing general-purpose machine tools to designing and producing large specialised automation equipment, Toyama-based Oyabe Seiki has helped manufacturers significantly raise their output while reducing production costs since 1969. Today, the core competencies of the second-generation, family-operated company are centred on automated conveyance machines for the automotive industry, especially in the area of press working.
As a full system integrator, Oyabe Seiki designs, manufactures, installs and services automation systems for press lines, laser welding and blanking systems. It has also gained recognition for integrating customised robot automations.
"We're a trusted partner of major vehicle brands around the world, including first-tier and second-tier suppliers," says Junji Fujita, president and CEO. "From being an equipment supplier, we are now working on becoming a total solutions provider to offer more value to our customers."
Drawing on more than 50 years of technical expertise, Oyabe Seiki has become renowned for custom designing large, special-purpose machinery and equipment noted for their precision, high production and low cost. Its key products include destack feeders for press lines and the newly unveiled automatic palletising systems equipped with the latest vision and sensor scanning system. Oyabe Seiki also extends a wide range of services, spanning consulting and planning, engineering, construction and integration, assembly and commissioning, training and production support to service and maintenance.
With a direct presence in Thailand, China and the United States, Oyabe Seiki is keen to further expand into overseas markets, which make up 60 per cent of its business. It is focused on growing its footprint in China where it sees rising demand for its automatic palletisers. Oyabe Seiki also seeks to enter China's emerging electric vehicle market and tap growth opportunities in India.
"We're open to enter strategic business partnerships and joint ventures or merger agreements with local industry players having complementary expertise," Fujita says.

This content has been created under the direction of an advertiser. It contains no editorial input or review from the South China Morning Post (SCMP), nor does it reflect the position of, or the editorial standards used by, the SCMP. The advertiser has paid for and approved the content.